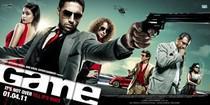 Game is an interesting whodunnit, but it's not a game changer. It's stylish, but it's not sleek. It's a simple enough story of Anupam Kher's character calling in four people (Abhieshek Bachchan, Jimmy Shergil, Boman Irani, and Shahana Goswami) to his private Greek island informing them that they (and he himself) are somehow related to the death of his estranged daughter played by newcomer Sarah Jane Dias. But, before anything can be done he is found dead in his study. Thus begins an international game of Cluedo. There are twists that are actually not too bad. The story's progress is interesting enough to keep on guessing true identities and motives of each individual. The locations (Turkey, Greece, Thailand, Mumbai) are all gloriously shot and look great on the big screen.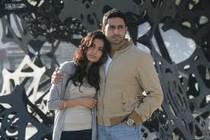 So, what exactly goes wrong then? For starters the pace of the story, as the movie is too slow for a whodunit. There are too many flashbacks. There is a love angle, which just has to be there, but it drags on for too long. There are unnecessary song and dance sequences, but that is to be expected. If the movie was shorter by say 15-20 minutes, it would have made a huge difference.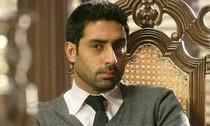 The acting and the actors were what bothered me next. Kangana Ranaut playing Sia Agnihotri, a police officer in-charge of the murder investigation, remains one of the most overrated actresses in Indian cinema. It's a nice change from her usual screaming, shouting, and crying roles, but she has a long way to go before she becomes bearable in my book. Bowman Irani and Jimmy Shergil are both good actors, but fail to make an impact in their respective roles. As for Sarah Jane I'm clueless as to what/who made her choose this film and especially this role as her breakthrough performance in Indian cinema? Her role has no meat and she barely has any screen presence. Abhishek Bachchan, Gauhar Khan, and Anupam Kher are the only actors that are interesting enough to watch.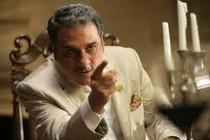 Game is a one time watch and like many movies has a good story and potential, but fails when it comes to the basics of cinema. It gets a modest 2.5/5 stars.
Location:Gurgaon, India