Galleries have a very warm and cozy feeling to me and I'm excited to share my work in progress.  Although I've taken inspiration from the blog world and Pinterest to spark my creativity (please check them out below), my biggest influence has been my Grandmother (I'll include a picture of her wall as soon as I make it back to Ohio).  She has maintained an ever growing gallery wall housing 6 generations of family and collected accessories.   A creative and beautiful way to show off her most loved and collected pictures and things!
My Web-spiration
Anatomy of (my) Gallery Wall
After painting my living room I realized the walls were far too long to get away with hanging a few pictures.  This was going to take an eclectic army.  Everything needed to have meaning and feel "collected" so here are the first few versions of The Wall.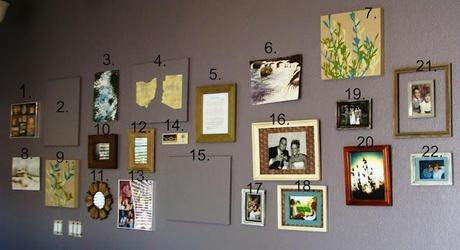 1.  Photo collage (of me as a chubby baby) that hung on my Grandmother's wall for some 20 years.  I recently inherited it with open arms.
2.  Blank canvas wearing the wall color
3.  Hand painted art piece by my talented Cousin - in need of a frame.
4.  Canvas (painted in the wall color) Ohio = Home / Arizona = New Home
5.  You Are My Sunshine sheet music = My Grandma would rock us to sleep singing this song.
6.  Another hand painted piece of art by my Cousin.
7.  I found this guy and #9 at Target a few years back for $2.95 each.  They hung in my bathroom for the longest time.  They were given a bit of a make-over.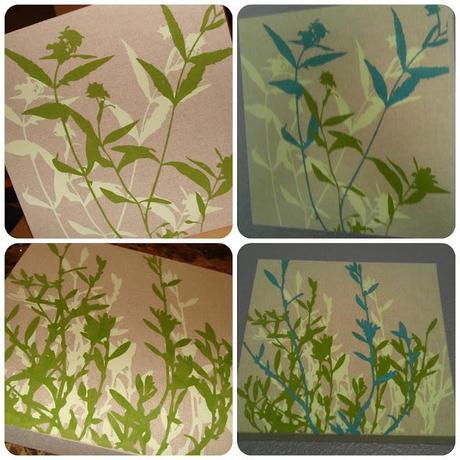 8.  The talented Cousin strikes again.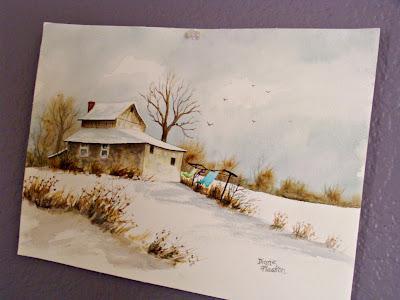 9.  See # 7
10.  Framed picture of me and one of my best friends.  Circa 1999 - it flooded so bad that summer  the water was reaching car hoods and people were canoeing down the street.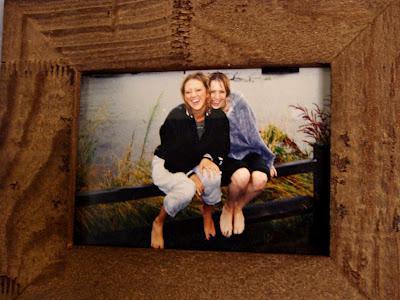 11.  Wood frame I found on sale at Target.
12.  My family and I took an annual vacation to the memory filled Twilight isle located on Manitoulin Island In Ontario, Canada.  My Cousin hand painted the island landscape and sent it to me as a birthday card!  I had to frame it.  Amazing.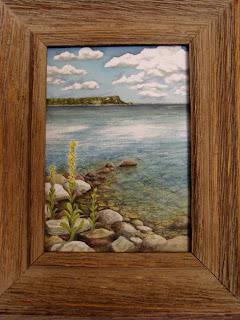 13.  This collage was created by another best friend and given to me as a birthday present!  Thanks Tara!
14.  A Sister is worth a thousand friends.  My sister sent me this plaque a few years ago :)

15.  Blank canvas wearing the wall color.
16.  Our wedding photo in a frame I found at Savers. Scrapbook paper was used to matte the photo.
17.  Photo of my Sister and her kiddos on her wedding day.  The frame began life plain and black.  I wanted to give it a more aged look so I took a dry brush and very little paint - lightly stippled the color on. 

18.  Photo of my nieces in a frame I purchased at Savers.  Scrapbook paper was used to matte the photo.
19.  A photo from my wedding - my bridesmaids.  See #17 for the frame make-over.
20.  Not only is Tara one of my besties but she holds a few other useful talents.  She's an inspirational Health Coach and a pretty kick ass Photographer.  Thanks for bringing a little bit of the Ohio country into my living room :)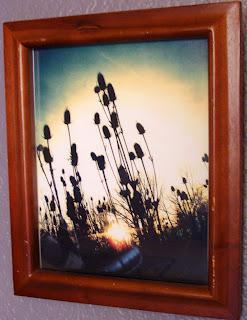 21.  A picture of my Husband and his Sister when they were younger.
22.  A photo of me and my Sister on vacation in Canada.  See #17 for the picture frame make-over.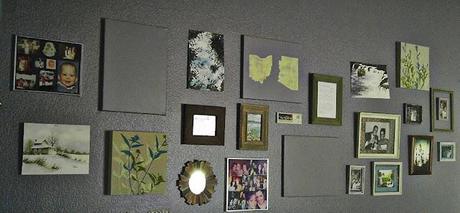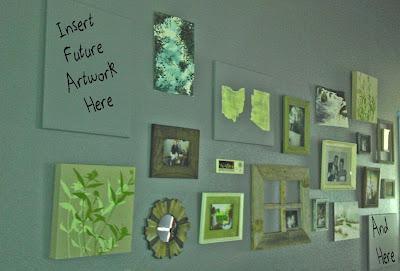 A few changes were made after this picture was taken.  Added turquoise to the burlap canvas art, changed out matte color in two of the framed photos.  Removed the barn wood picture frame.
Adjacent wall and other accessories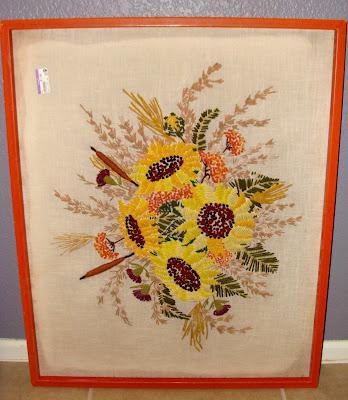 I found this beast at Goodwill for $1.99!   You can't find a picture frame this large for $1.99 and it was already painted the color I wanted!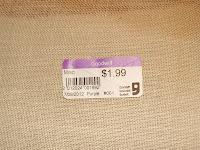 I said goodbye to the embroidered flower art and used the orange frame to outline a turquoise dragonfly art piece found at Hobby Lobby.  I sure love a deal - It was originally $69.99 - I got it 1/2 off!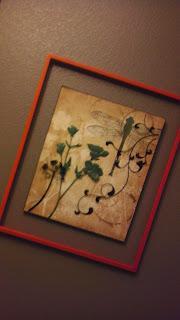 The XL sized frame below (middle) was also found at Hobby Lobby in the damaged sale section - $29.99.  I thought it to be a pretty good deal considering its massive size.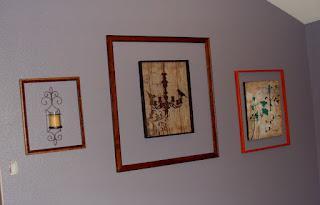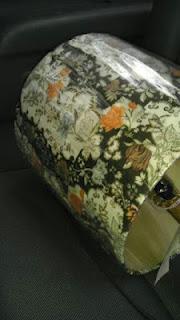 New Lamp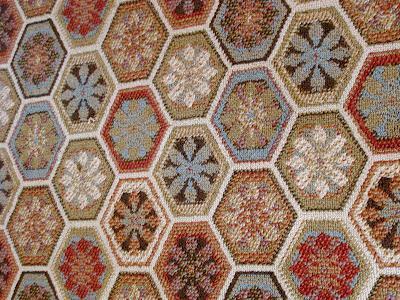 New Rug