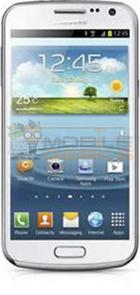 As we know, some time ago has rumors of models of the
Samsung
GT-i9260 which is assumed to be a new
Nexus
phone. This is because the previous models of the Galaxy Nexus has the model number GT-i9250. however these rumors turned out to be so wrong after new information that says that the GT-i9260 Nexus is not a new generation. Model GT-i9260 is a device that turns a completely new named
Galaxy Premier
. Sources of this information comes from Geeks Mobile Germany that also leaked Galaxy S III Mini, it is estimated that this rumor could be trusted.
According to these sources Galaxy Premier will use 1.5 GHz dual core processor, 4.65-inch 720p display, and a display that is similar to the Galaxy S III. Galaxy Premier has an 8MP rear camera, 2MP front camera, and use the operating system Android 4.1 Jelly Bean.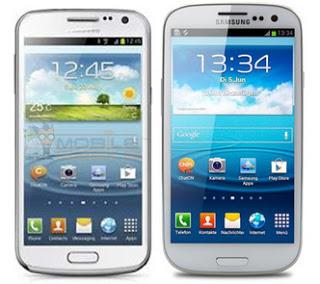 Galaxy Premier will be launched this quarter and is priced at 480 euros. Price is similar with the official Galaxy S III which is now sold at a price below 500 euros. Unfortunately Galaxy Premier taking a little more ugly processors including a screen that is slightly smaller so the estimated selling price of the Galaxy Premier is a quite surprising.
origin source by Android Authority