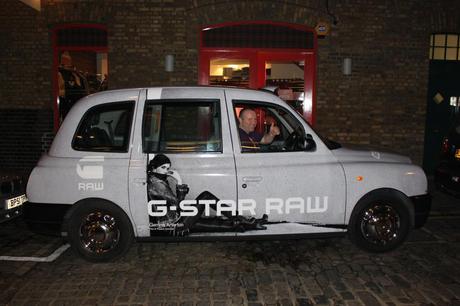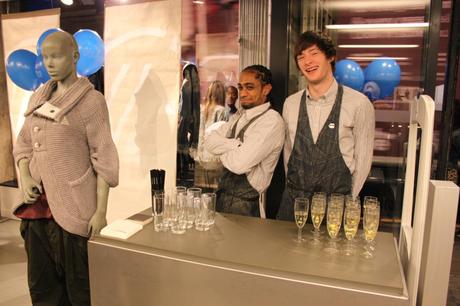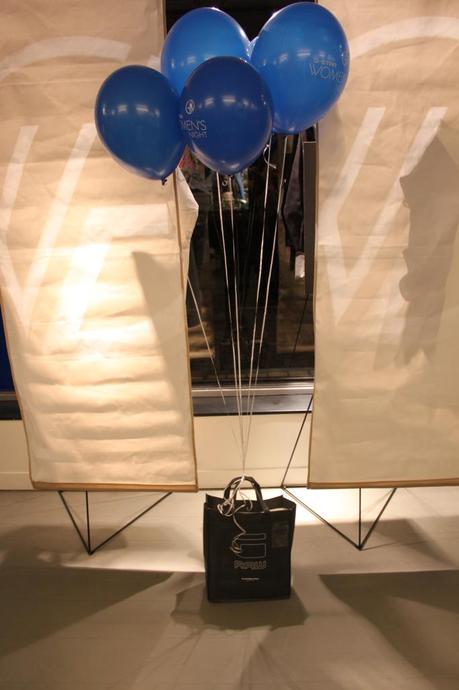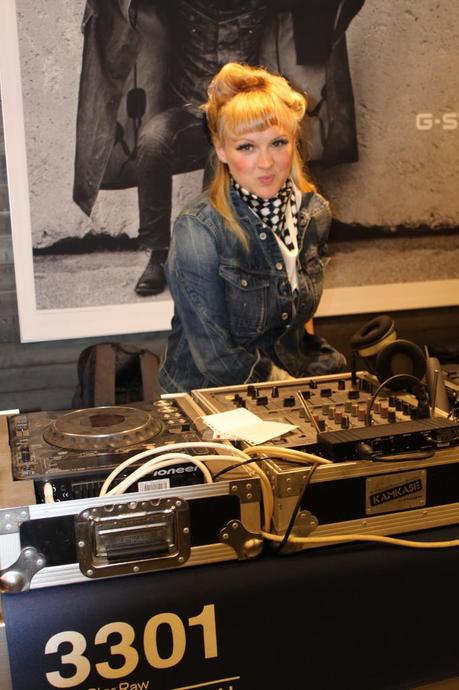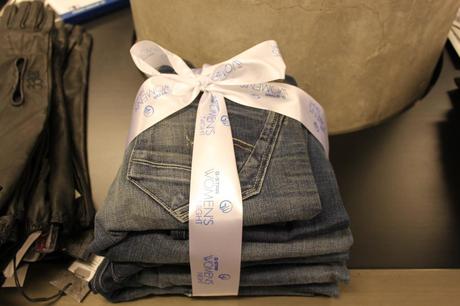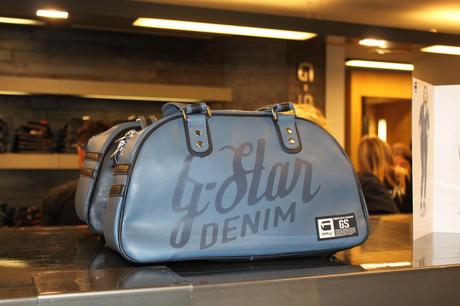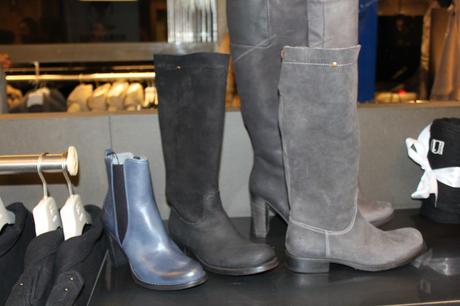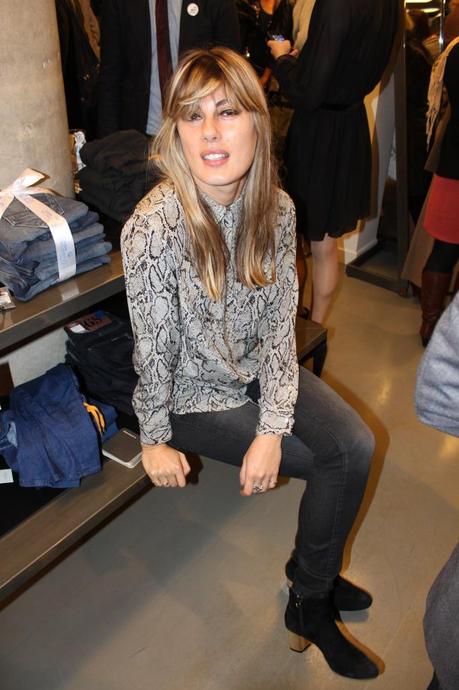 Senior fashion editor of InStyle 
Natalie Hartley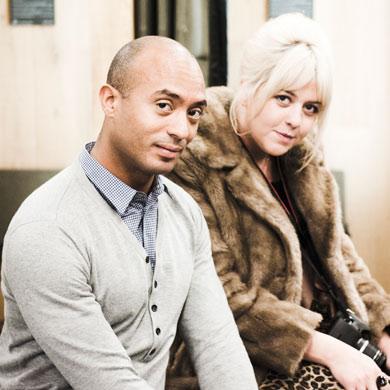 Me and Jaye Thompson I

nStyle

's Executive Fashion Director
(picture taken from Instyle's website here)
Last month I attended G Star Raw's Women's Night Out in association with InStyle Magazine. It was a fantastic night of manicures by Butter London, hair by Sean Hanna, make-up by Benieft and music by up and coming DJs.
The champagne flowed, sushi was consumed all while browsing all the fantastic things G Star had to offer. My absolute favorite had to be their boots and when I grow up and get a real job I will definitely be buying a pair!
Was you like me and just though G Star was a denim brand? Have you seen anything from them that you might buy? Let me know!
"believe in yourself"