LG is planning a grand comeback to the Android tablet scene.
After their last attempt with Optimus Pad didn't go well, the company retreated from the game. According to some sources, it looks like the company is now ready to impress us with their new tablet device- LG G Pad.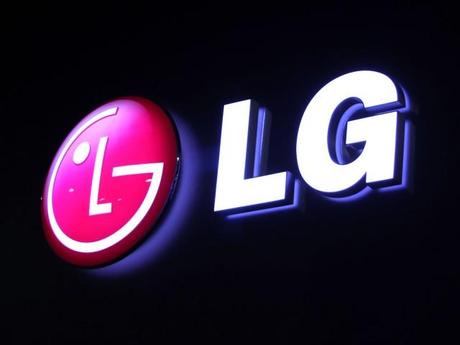 LG G Pad Tablet Coming Soon?
It is said that future tablet will be equipped with sharp 8.3-inch display with resolution of 1920 x 1200 pixels, powered by a quad-core processor and 2 GB of RAM. As for the design, the LG G Pad is said to look like Nexus 7, except for the larger display and body. Those who have allegedly seen the device say that the LG G Pad is very light and ultra thin, with minimal border around the edges. The materials used for construction of this attractive device are reinforced glass on front and aluminum panel on the back. Interesting thing is that LG G Pad will support cellular connectivity and a call-enabled SIM card. This feature will definitely make it stand out among the competition.
Although the LG G Pad isn't official yet, there is a great possibility we'll see this tablet revealed during the IFA show in Berlin in September! We certainly have great expectations from LG and hope they will be justified.