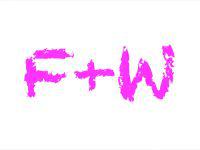 Formisano + Wilson is here to blow your brains. The partnership, born out of the fused talents of Mr Formisano (head of Madness) and Mr Wilson (head of Mischief) aims to nothing less than revolutionise the world of Advertising.
Harley Davidson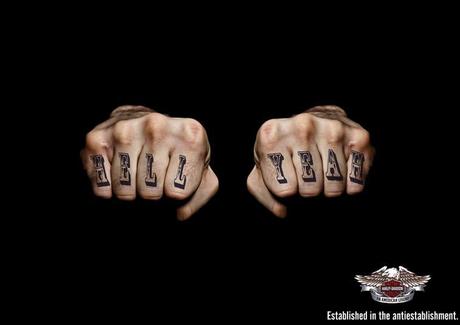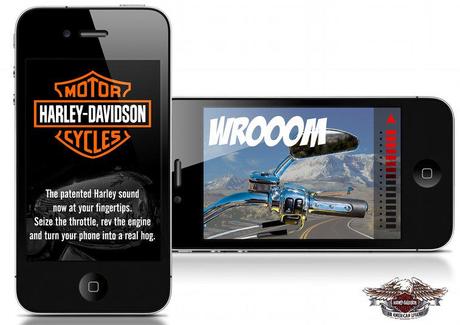 F+W believes in great ideas and excellent execution in the communication of those ideas. Their portfolio covers both ATL and digital and all their work takes a strong look at interactivity, ingenuity and new takes on existing brands and products. They have a keen eye for everything that's innovative and groundbreaking, always on the look out for new trends and pioneering products in the advertising industry and beyond.
Fender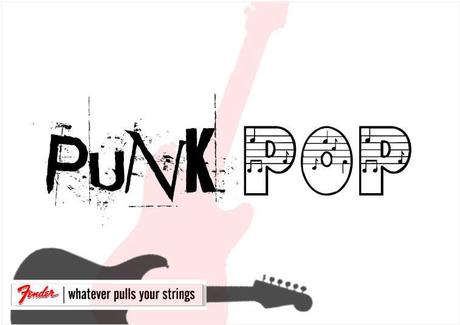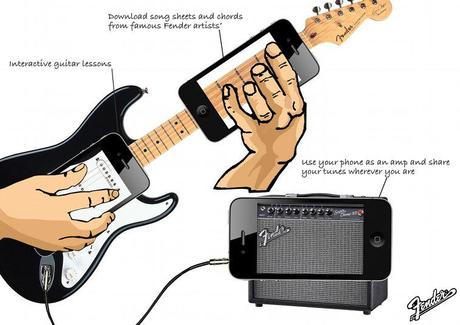 City heritage Walks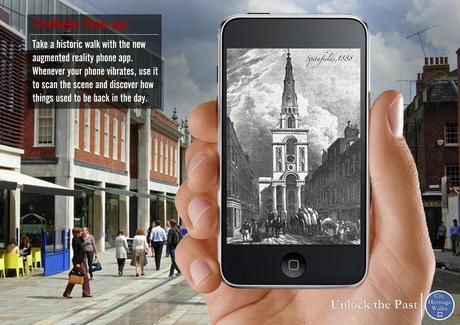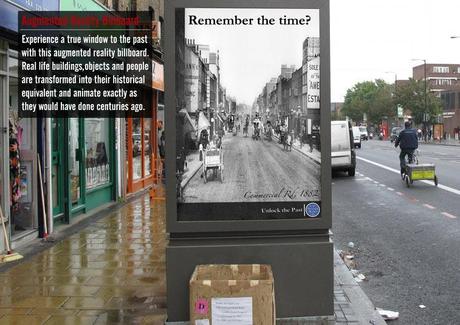 You can follow them on facebook by clickinghere .