As if Funko didn't already provide us with enough addicting collecting habits they continue to bring us more Geekasmic worthy toys. Funko's lead Art Director Sean Wilkinson took to Facebook (yes the place of all worthy news ) to announce his brand new line of Vinyl Vixens, a crossover between Pin-ups and Superhero's ( I love both if I may say so myself). With Wilkinson's announcement he released three very enticing images of the Vixens from the DC Comic series, being, Poison Ivy, Harley Quinn and Catwoman. Being a collector of most of the Funko products already, when I first laid eyes on these I totally went in to aww over them and want them all. Poison Ivy has always been a favorite of mine and her being in this collecting beyond thrills me.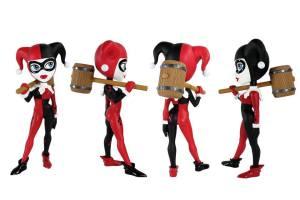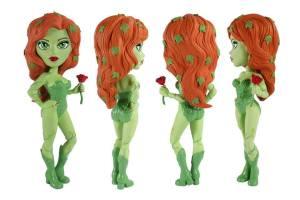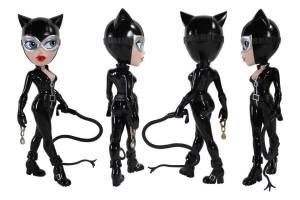 Like many of the Funko fav's, Vinyl Vixens will be hitting Hot Topic along with other locations. The exact dimensions of the newbie's has yet to be announced along with the price and release date, but us here at Geekasms promise that we will keep you up to date on all of this as soon as it available.
Here is the official statement from Sean Wilkinson concerning these new ladies…
"As many of my friends might already know, I'm a huge fan of Pin-ups and Superheroes. These two worlds have been a huge part of my artistic influence over the years… So at Funko I merged the two for a new toy line created by me that pretty much complI present to you Vinyl Vixens from Funko! These three will be available at Hot Topic in the coming months (among other places). And more hottie heroines yet to come!"
Now that you all have laid eyes on these Vinyl Vixens, tell us what you think.
Share on Tumblr