Well I know of at least one little girl who will be interested in these come July.  Funko has announced their Series 2 Disney Mystery Minis, which will be available in July:
Disney Mystery Minis Series 2
When you wish upon a star…
You will get another series of our loveable Disney Mystery Minis!  We took our favorite Disney characters, new and old, and shrunk them to adorable petite figures!  This series features characters from Beauty and the Beast, The Lion King, Alice in Wonderland, Wall-E, and Wreck-It Ralph!
Each PDQ includes 12 unique pieces.
The rarity scale is the same for each character!
Collect them all!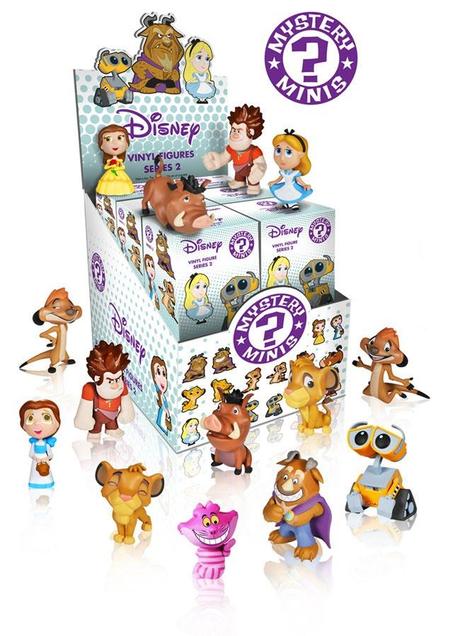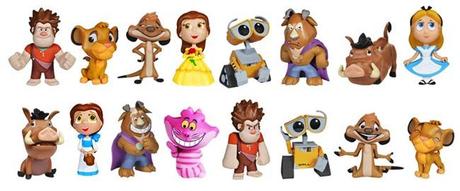 Along with those, they've also announced Pop! Who Framed Roger Rabbit figures, which will be out in August.
Pop! Disney: Who Framed Roger Rabbit
Presenting the most wacky, toon-tastic toys this side of Toon Town…The Who Framed Roger Rabbit Pop! Series!
We have beloved toon and framed murderer…Roger Rabbit!
She's not bad, she's just drawn that way…Jessica Rabbit!
Last but not least…the treacherous Judge Doom and his sidekick Smarty Weasel!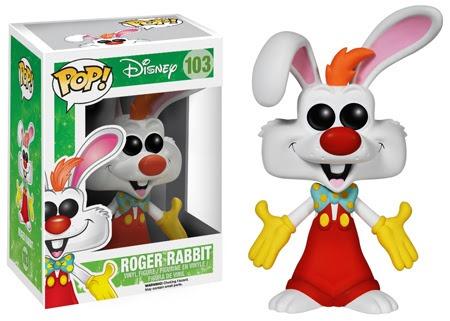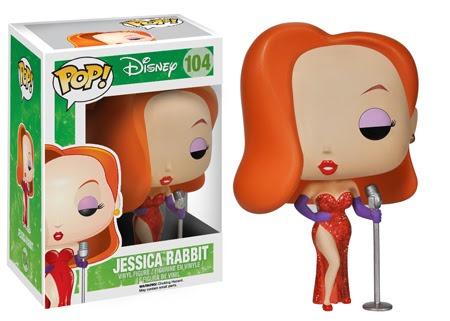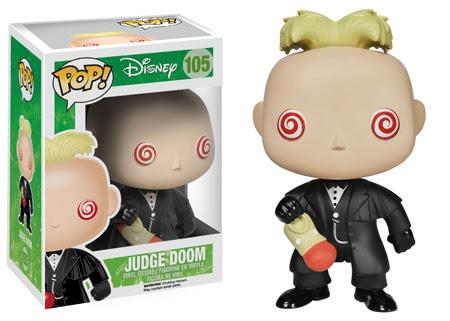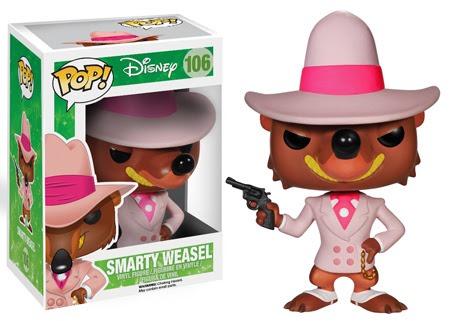 Share on Tumblr