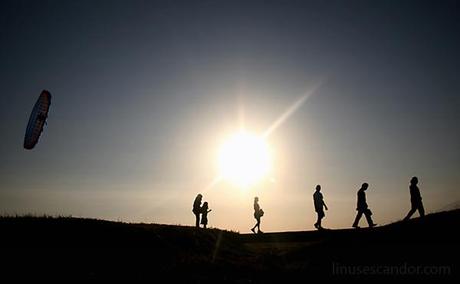 Visitors to the recent  Philippine International Hot Air Balloon Fiesta witnessed an unusual sunrise as hot air balloons of differing designs and sizes crowded the early morning skies of Clark Freeport, Pampanga.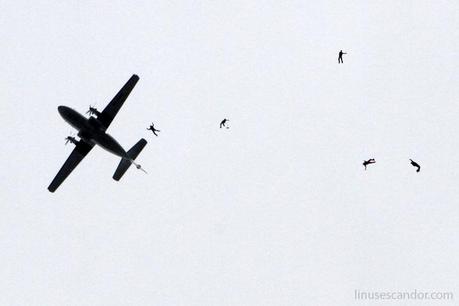 This year's Fiesta re-ignited not just the hot air balloon burners but also interests in everything in flight: hot air balloons, training aircraft, helicopters, commercial planes as well as sky diving and paragliding.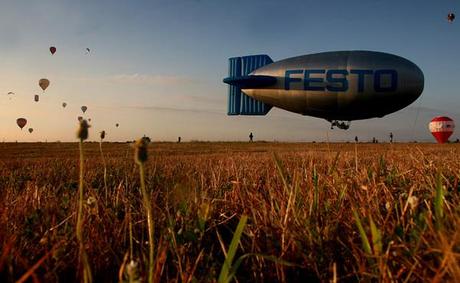 For four days, about a hundred enticing hot air balloons of different fun designs from a dog, to a panda, to a huge ice cream, floated above the enthusiastic crowd.