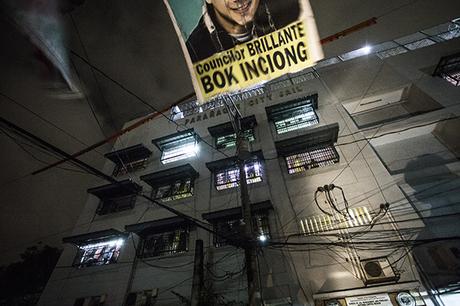 Two Chinese nationals facing illegal drugs charges and ten inmates, were killed while the Parañaque City Jail warden was seriously injured when a grenade exploded as violence erupted inside the detention facility, Thursday August 11, 2016.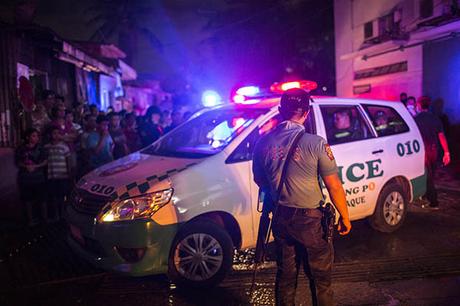 A policeman secures the area where relatives of the inmates in Parañaque have gathered at the site.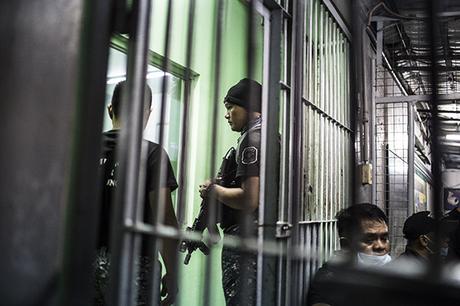 The 
Bureau of Jail Management and Penology (BJMP)
 identified the casualties where eight of the inmates had illegal drug-related cases. Most of the 'high-profile' inmates are killed in the blast.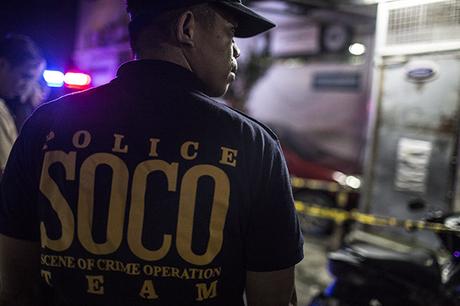 A Philippine National Police Scene of the Crime (SOCO) forensic officer arrives to conduct an investigation inside the site of the explosion at the office of the jail warden.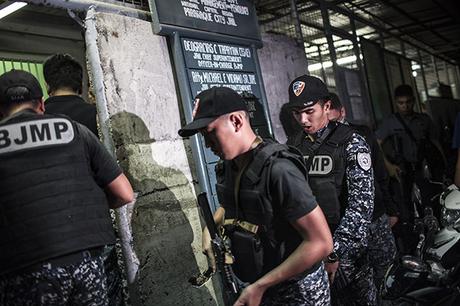 Additional BJMP uniformed personnel secure the area.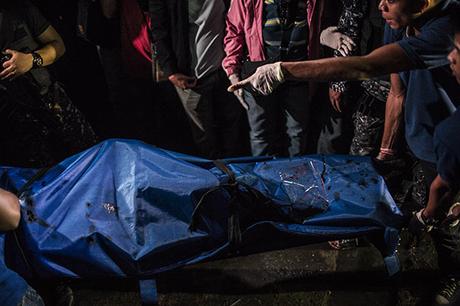 Filipino funeral parlor workers carry a body  from the  Paranaque  City Jail, where an explosion killed 10 inmates.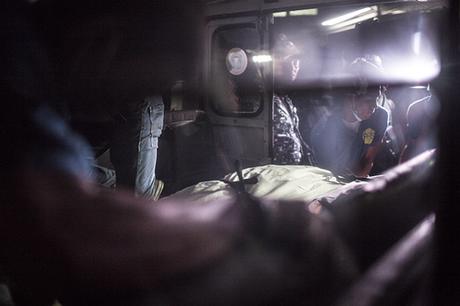 Two Chinese nationals were among the 10 "high-profile" inmates killed following an explosion.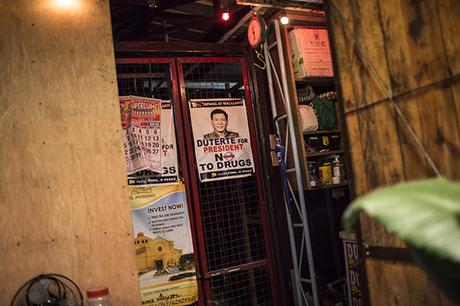 A strong statement from President Rodrigo Duterte inside a funeral home in Paranaque City , "NO TO DRUGS".