This week saw Vincenzo going through punnet after punnet of fresh fruit, It seems Englands warm weather got everybody craving a fruity sweet treat last week.
This delisious creation was baked for a  Lady's daughter baptism.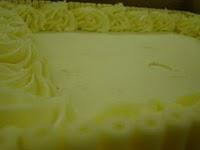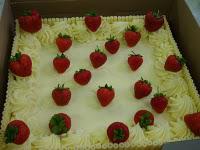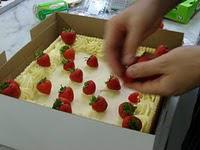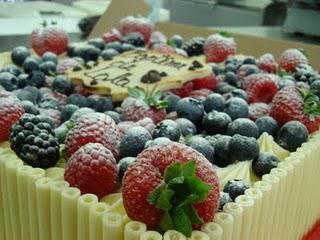 These are a few of our other delisious treats fromk this week.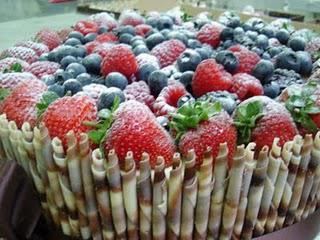 Our much loved Deco Tube and Mixed berry classic.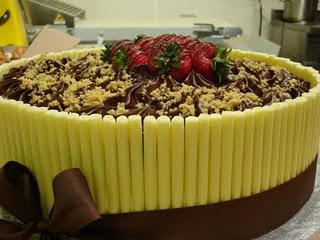 White Chocolate deco tube and Bitter Chocolate butter-dream!
Thank You for taking a look and being such great supporter of the blog, Thanks to all our new followers our monthly readership has increased from 2,000 to a regular 11,000 so thank you all for sharing the blog around and talking up family cakes.
Have a great week all I'm off to grab myself some sun will be sure to let you know if I taste or see any gorgeous cakes out there, although I fear most will pale in significance to the above.
Nicola Quigley
[email protected]