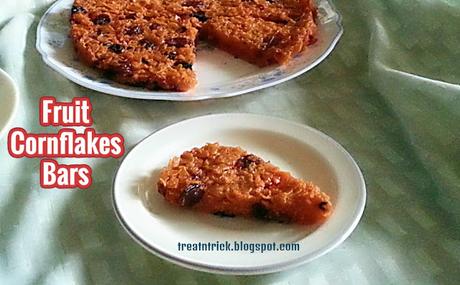 A combination of cornflakes and dried fruits makes these bars a wonderful treat.
It has been awhile I made breakfast bars.   Since my cornflakes are sitting idly in the cupboard. it is the right time to turn them into a delicious grab and go slices.
These  

Fruit Cornflakes Bars

 are so versatile, there are so many variations you can made from it.  Either add  fresh or dried fruit when mixing them,  I used  1 cup dried grapes and  1/4 cup of fresh blueberries or use a total of one and quarter  cup of fruit you have in hand..   You can even add chopped nuts like almond, walnut or pecan too.
These chewy, tender

Fruit Cornflakes Bars

are packed with tasty ingredients.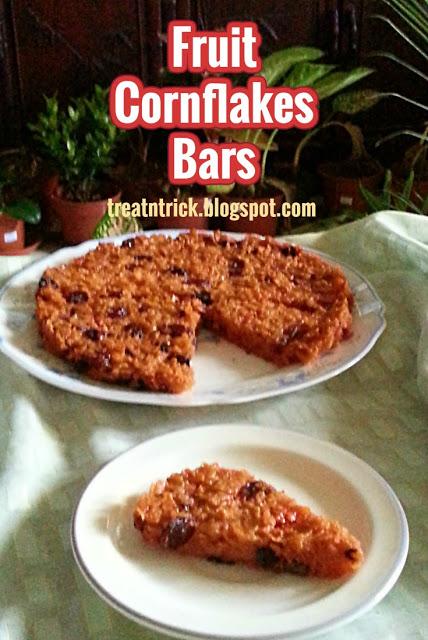 Read more »Until Jump Break