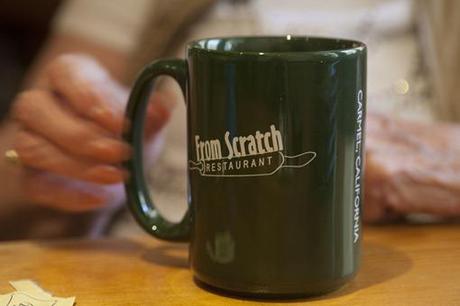 This afternoon I took my Grandma over to Carmel, Ca to pick up some shoes she'd ordered from a fancy shoe store in the Barnyard.
From Scratch is a local restaurant just below Hedi's (the shoe store) and one of my Grandma's favorite places to eat. It's a fun little breakfast 24/7 joint that also has a pretty fabulous sandwich menu so I was 100% game to go.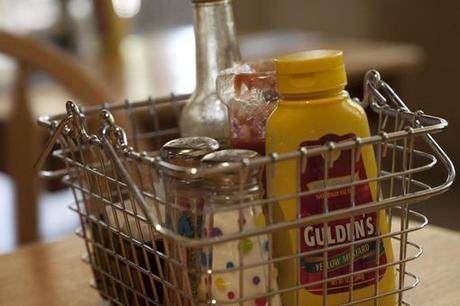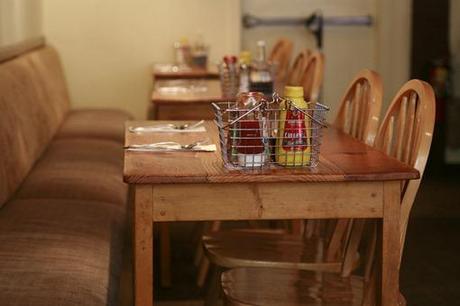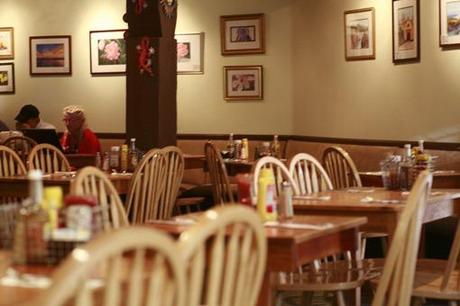 The restaurant is so cute! Even the salt and pepper shakers are hand painted.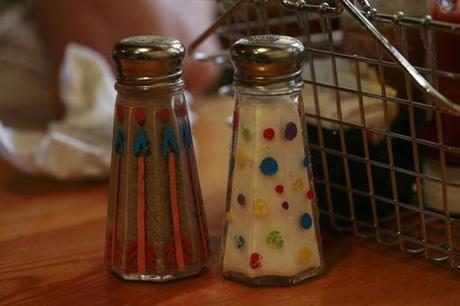 Most of the guests were sitting outside and it was a lovely day, but my Grandma gets cold easily so we chose to dine inside.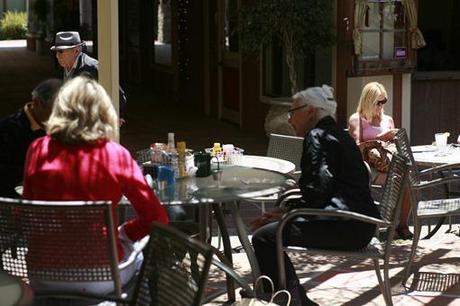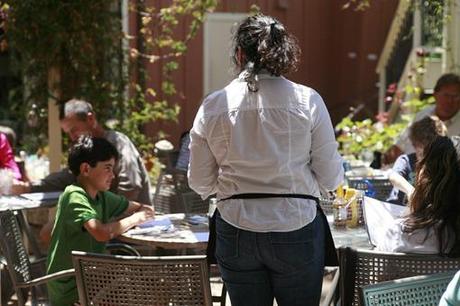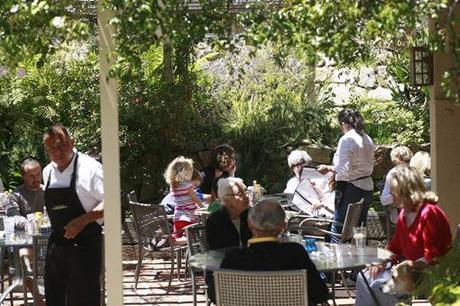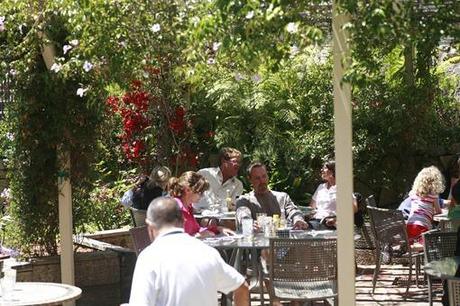 I ordered the B.L.A.T (bacon, lettuce, avocado, tomato) sandwich with a side of crab macaroni salad. I couldn't resist trying the macaroni salad.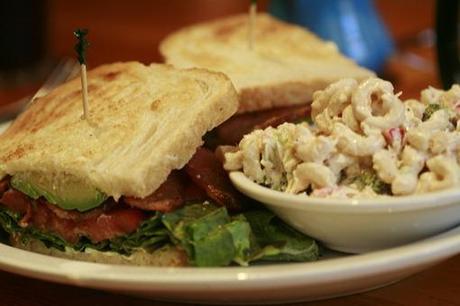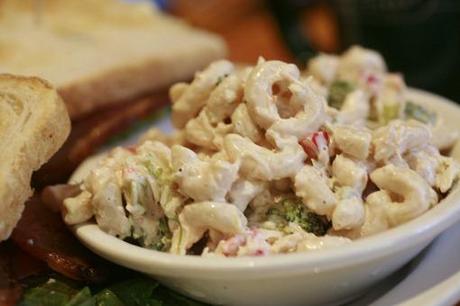 The salad was so yummy! I loved the broccoli, such a nice added surprise. There was also a plethora of crab.
The sandwich was divine too! They used just the right amount of bacon. I don't like B.L.T's. that have too much bacon! Gross.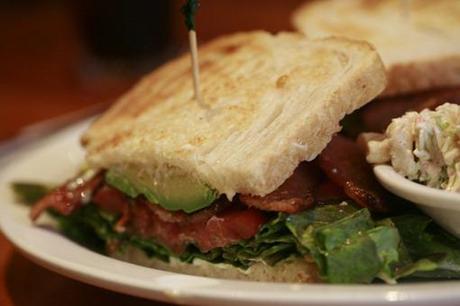 I cleaned my plate and spotted this sign that I just had to share!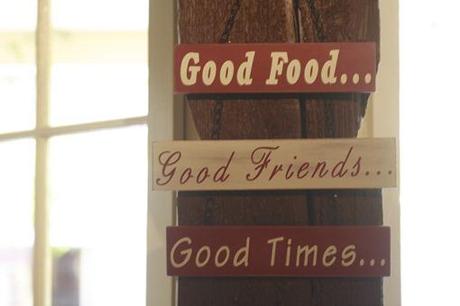 I hope one day to have something similar hanging in my kitchen.
After lunch we did a little walking around the Barnyard and shoe shopping, LOVE!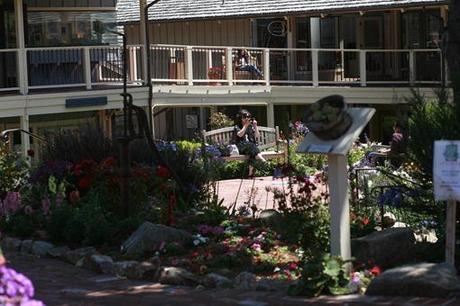 The Barnyard is gorgeous! I love all the flowers.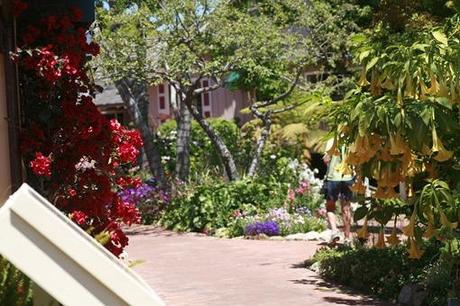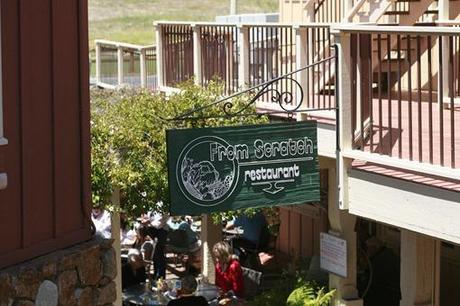 After lunch I took my Grandma home and did something so crazy (for me).
Snack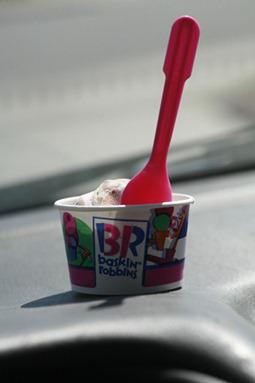 While getting some gas I spotted the Baskin Robbins right across the street and I instantly found myself darting across the intersection and buying a kiddy scoop of premium Neapolitan ice cream. I never do this, seriously! I really surprised myself.
Dinner
On the way home from the basketball game, that we lost 32-40, I stopped and picked up some beer.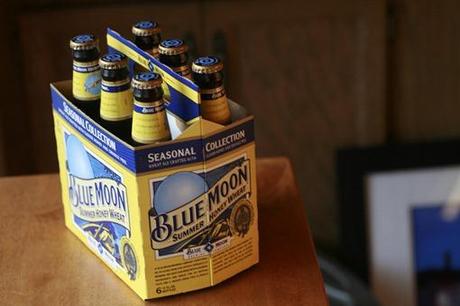 I may, or may not have sung happily "B, double E, double r-u-n. Beer Run" on the way home…
And I made myself a mini plate of pot roast with potato and carrot.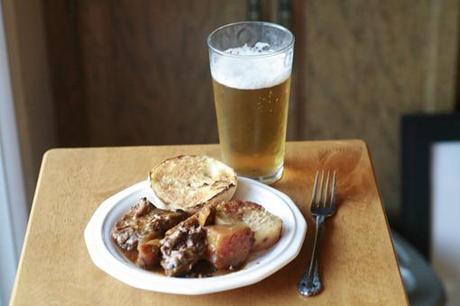 Half a sourdough english muffin for slopping up the juice.
Fitness