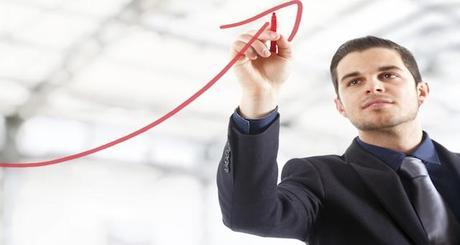 A chance to learn without getting burned.
That's the beauty of reading other companies' integrated marketing case studies, including the one about First Tennessee Bank, which was recently featured in Target Marketing Magazine.
Seeking to emerge from the financial crisis of '07/'08, the bank decided to regroup and refocus on the thing it did best: serving and supporting commercial customers, through help with loans, deposits, cash management, investments and other services.
Refocusing Resources. Regaining Ground.
To achieve their comeback goals, bank marketers and managers identified three sales-growth priorities:  acquisitions, cross-selling and customer retention.
Working closely with the IT staff, they developed a targeted marketing program centered on delivering relevant, personalized messaging among integrated, complementary channels.
Their first step was to refine segmentation and data analytics practices, which gave marketers deeper insights into customers' needs, wants and interests.  An integrated campaign, aligning targeted messaging with stated sales-growth goals was then developed to include elements such as:
Relationship Nurturing–to help build trust, this program emphasized ongoing contact from a dedicated relationship manager, including regular emailing and assessment of customer needs and satisfaction surveys; responses drove adjustments to offers and messaging.
Content Marketing–including a personal (but not pushy) newsletter offering helpful how-to articles and industry-specific insights from the bank's chief economist.
Personalized Email–personalization garnered 10 percent higher response/conversion rates for the bank over non-targeted emails; adding the relationship manager's name to the subject line also added some lift.
Since its reemergence, First Tennessee Bank has won 13 national and regional customer-experience excellence awards in the Middle Market and Small Business segments.

Small Business Takeaways
For business owners and marketers, the bank's recovery underscores the value and importance of marketing integration, including: list management, data analytics, message personalization and the distribution of quality, relevant content–all things a competent marketing services partner can readily help you with.