It's Thursday again. (Can you believe it!?)
So we thought we'd share some weekend logic from Lewis Carroll:
"Alice came to a fork in the road. 'Which road do I take?' she asked.
'Where do you want to go?' responded the Cheshire Cat.
'I don't know,' Alice answered.
'Then,' said the Cat, 'it doesn't matter."
― Alice in Wonderland
While we, like Alice, may not know where we want to go tonight, we sure do know one thing: wherever we end up, we need to look AWESOME.
Lucky for us, these gorgeous pieces by Ozzie label Alice McCall have just arrived at s

uce and score very highly in the awesomeness department!!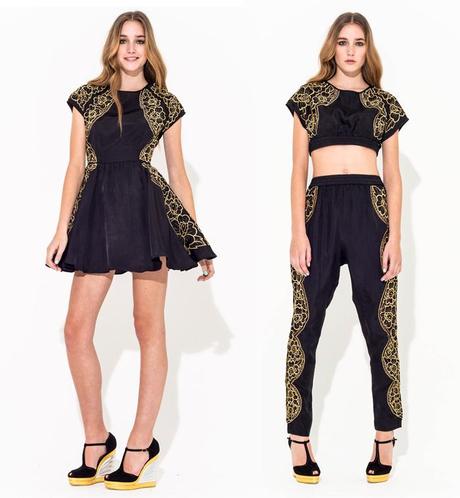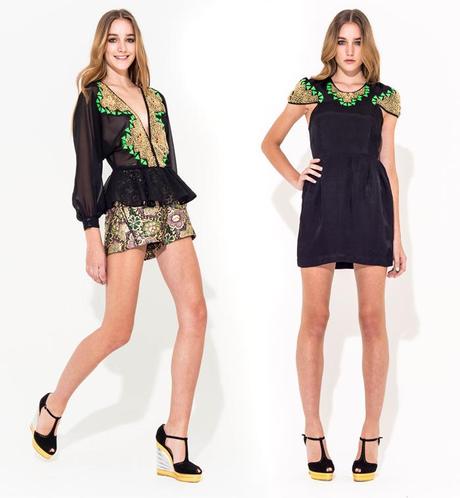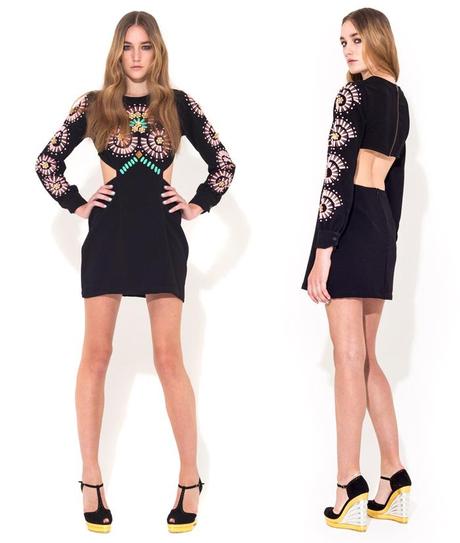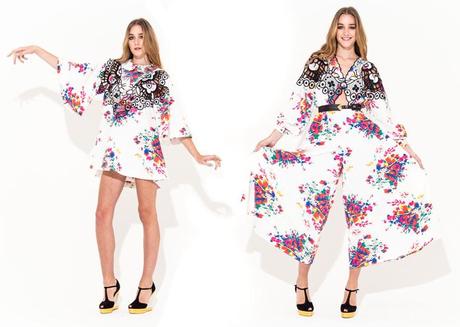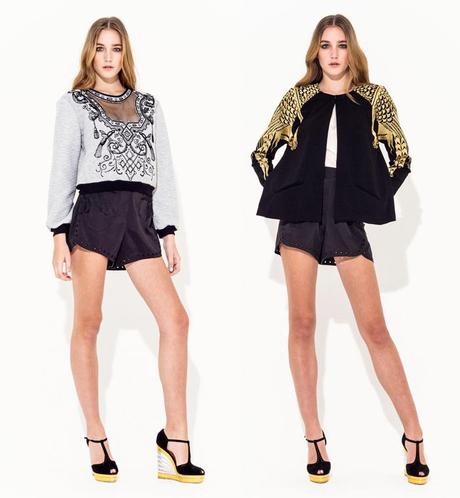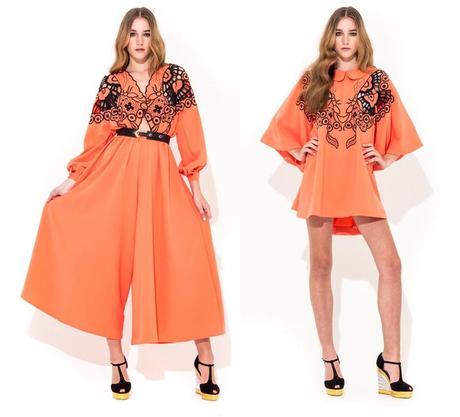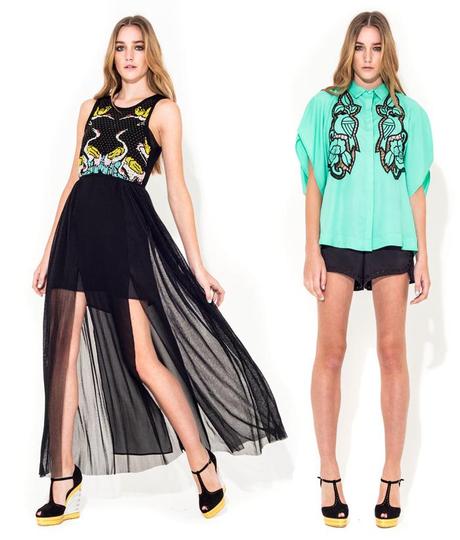 Which pieces will you rock?
Alice McCall now available at s

uce boutiques.