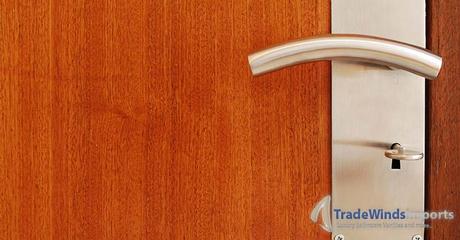 Bathrooms are no longer limited in the way you can design them. With new features come so many options it's hard to know which is right for your bathroom. Keep a few things in mind when choosing vanities and other items like the square footage, and plumbing for starters. You'll also have to choose from sinks and mountings and then an overall design theme. With a few considerations in advance, you can remodel your bathroom with ease.
Key Takeaways:
Floating vanity, vessel sink vanity, cabinet vanity–choosing a bathroom vanity can be a thrilling affair. It can also be overwhelming–especially when trying to factor in the size and style of the bathroom.
If you're about to start a bathroom remodeling project, there are a few essential concepts that you'll want to keep in mind when choosing a great vanity for your bathroom.
There are a number of excellent options to choose from. It all depends on the shape and design aspects of your room. With just a bit of information, you are well on your way to making the vanity decision process a smooth and exciting one.
"Do not skimp out on utility, as your new bathroom vanity is something that will be an integral part of your home for years to come."
https://sebringdesignbuild.com/from-a-floating-vanity-to-a-vessel-sink-vanity-your-ideas-guide/