Dear LC
You and bugs this week. I know you love eating them but it is really necessary for me to lose sleep over it while you chase whatever it is during the night? And you think it wasn't worth it because you get horribly sick after you eat one. Cat logic… I will never understand it.
Dear Andre
Thank you for helping me wash the dishes during the week. Maybe next time you can you help me do the laundry instead? Also, I know you really like your new perch on my Alex drawers, but don't eat the flowers I put there – they're not for eats.
Dear Life
You've been nothing but lovely this week. No drama, no bullshit, no problems. Just beach days, catch up with friends and family.
Dear Sleep
I haven't seen much of you this week. We need to get together again soon and hang out.
Dear Clean Eating
You've been my favorite this week and I'll gladly have you around next week too.
Dear Mumma
I miss you so much! I can't wait to see you on Wednesday morning and get mumma hugs.
Dear Pops
I'm glad you're starting this new adventure of being a property owner soon. Always being there for me to make the right decisions. You've always been right. And thank you for taking Baby Sister and I for vegan food last weekend. I appreciate it.
Dear Baby Brother
It was so good to catch up with you finally, after you've been working so hard for the last three weeks. Looking forward to seeing you again next week.
Dear Baby Sister
I dig the Friday Arvo Sessions we're getting into the routine of. Just another thing I look forward to on Fridays.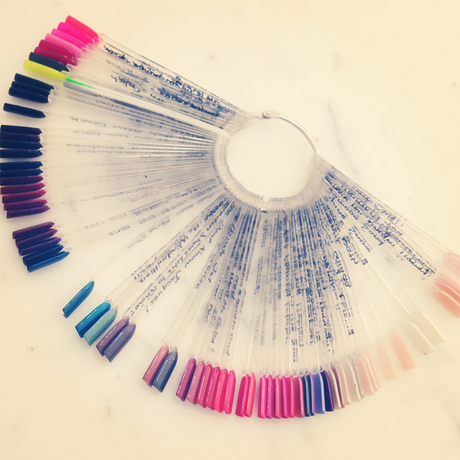 Happy FRIDAY!


LOVE 
(

1

)
LIKE 
(

0

)
RELATED POSTS:
Friday's Letters: Crazy in love!
Friday's Letters: It was only just a dream
Friday's Letters: The final days of Summer
Friday's Letters: There you go, looking pitiful
Friday's Letters: This is how we do, yeah, chilling, laid back straight stuntin', ya we do it like that