Dear Newtown, CT
We all feel the hurt and pain you've endured from the incident late last week. Our hearts go out to the friends and families of the twenty children taken in this horrific crime.
Laws need to be changed; "the right to bear arms" shouldn't even be secondary to the safety of your children, family and friends.
Dear Dooms Day
Um… weren't you supposed to come around yesterday? We're still here! So all that end-of-the-world crap talk was just well… talk?
Look on the bright side, Christmas will be around this week.
Dear Topher
Oh Topher. You. Are. Sometimes. Too. Much!
Dear Paddington
I'm excited that we're going to be living together again. It's been far too long and I'm hoping that it'll be for a while.
Dear Andre
I've missed you so much in the last couple of weeks. I like that you've taken such an interest in my earrings playing with my hair. Always horribly cute when you do. I can't believe how much I miss you the minute I walked out the door.
Dear LC
You have caused me intense stress this week. From that patch of missing fur on your face to you being sick from eating bugs to not giving me enough sleep by waking up so early in the morning.
If you're a naughty girl this year the Cat Santa is going to leave you lemons on your scratch post instead of something fun to play with.
Dear Universe
Everything has fallen into place so perfectly and I am so grateful. Thank you for everything.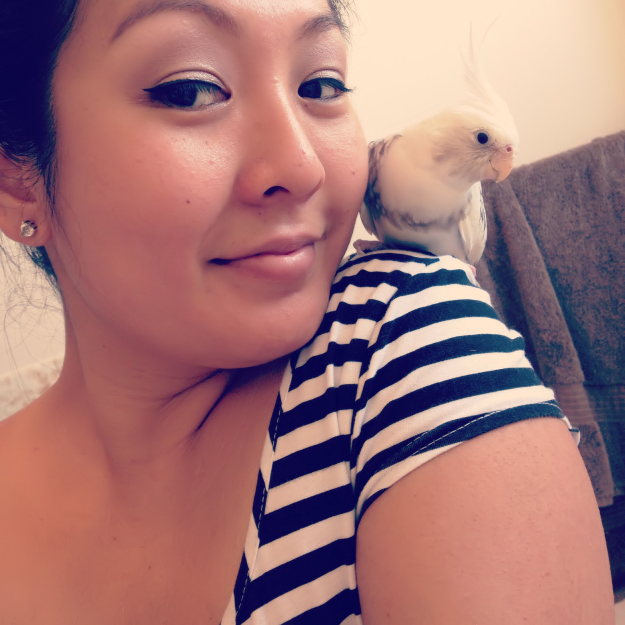 Happy FRIDAY!