Dear Andre
So! Look who is being extra affectionate this week. Insisting on iPad naps, landing on my head and snuggling on my pillow when I'm having a cat nap.
Dear LC
You've been quite the adventurer this week and I'm not too sure how I feel about it. Although I am glad that you're getting out and about, I often feel like you shouldn't be because I've enjoyed you being indoors all this time.
Dear Mick
No words can ever state how proud I am of you and your efforts helping with the bush fires in the Blue Mountains this week. Although I knew were always OK, I often couldn't help but worry if you were safe because what I've seen on TV. You done an amazing job and I am so proud to be your friend.
Dear Katy Perry
Your new album is the BOMB! One of my workmates have been talking about your album this week and how much we loved it. Without sounding too much of a fan girl, we dig your jam!
Dear Sleep
Good spending more time with you this week. Can we please do it again next weekend?
Dear Baby Sister
Your texts make me laugh.
Dear Baby Brother
Where are you these days? I haven't seen you in forever!
Dear Allergic Reaction
You were easily the worst part of my week. You made me feel so ugly and uncomfortable. I can't wait to be rid of you!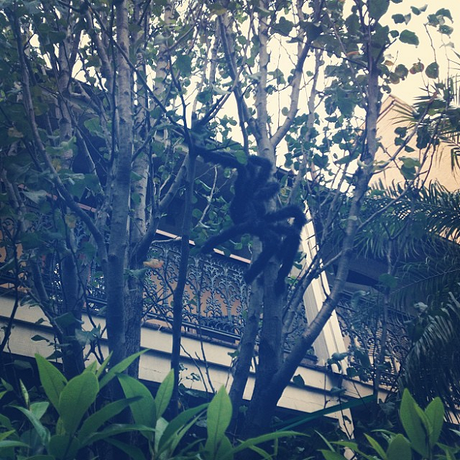 Happy FRIDAY!


LOVE 
(

2

)
LIKE 
(

0

)
RELATED POSTS:
Friday's Letters: It was only just a dream
Friday's Letters: We might be hollow, but we're brave
Friday's Letters: The final countdown
Friday's Letters: So dance alone to the beat of your heart
Friday's Letters: Boy, you should know whatcha fallin'for