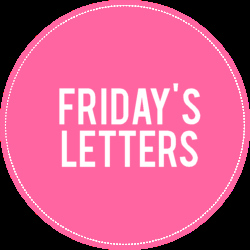 Dear life
I'm so glad I decided to have a selfish week this week. I got a lot of things accomplished on my terms, on my time, at my own pace. I think I need to have these more often. This week I also bought myself a lot of nice things. Lots of Prada, makeup and other miscellaneous girly stuff.
Dear boys
Once again, wrong week to start flirting with me. I really don't care nor am I flattered that you're paying me attention. Please, do yourself a favour and stop embarrassing yourself.
Dear hair
I don't know what's gotten into you, but you're amazing this week. One wash and you're straight, light and soft, easy to manage and just making me look and feel amazing. How sad that I'm chopping you all off early next week.
Dear LC
Seems like you're having an off week. I don't know why you thought it was a good idea to throw your litter all over the bathroom floor while I was out, but it was a pain in the butt to clean it up. Urgh. Other than that incident, you've been hilarious.
Dear Honey Birdette
Oh my goodness! I am IN LOVE with you this week. So many beautiful things to look at, play with and try on. I haven't felt sexy in a while, but you've restored that confidence in me this week.
Dear Winter
I'm very excited for you this year. Although I'm yet to prepare for you, I'm looking forward to nights at home with some hot tea and snuggles in bed.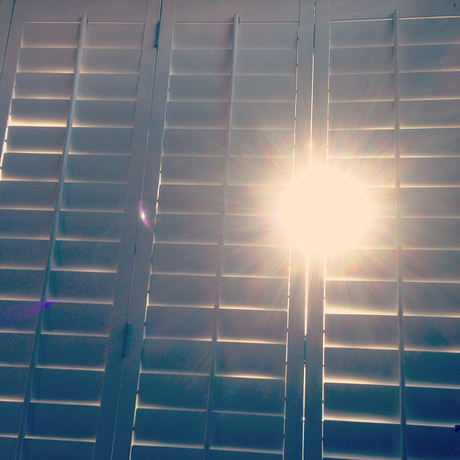 Happy FRIDAY!