Dear Topher
You've really spoiled me this week. Having you over several times this week and waking up next to you is second-best to being your girlfriend.
Dear Andre
I love that you have hold yourself down against LC and not take any shit from a cat, who is 50 times bigger than you. I'm falling in love with you more and more everyday and your little personality. I also think it's awfully cute that you fall asleep in the shower.
Dear LC
I'm glad you've finally come to terms that you are no longer an only child and realised that I have to share "mummy time" with another creature.
Dear working week
My, you went fast this week. I literally blinked and it was Thursday. I enjoy weeks like this.
Dear Castle Story
How do the HELL did I start playing you and WHY am I so addicted to checking in everyday and every other spare moment I have during the day.
Dear hair
As soon as I'm able to afford it, I'm getting rid of you!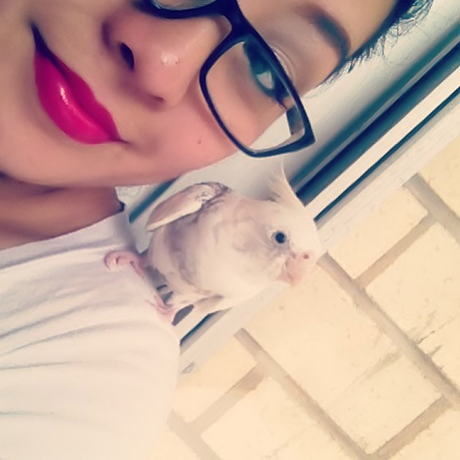 Happy FRIDAY!