Dear Topher
Another good week for us. I can't even express how happy you make me feel everyday and thank you enough for the things you do for me. Thank you for the chocolate, the hugs, the kisses, the laughs and sleepsovers. Let's do it again next week!
Dear LC
I think you need a trip to the groomers and get your claws clipped because YOU ARE TEARING UP MY CARPET which I don't appreciate. I don't know what your obsession was with the kiwi fruit that was on the kitchen counter. You need to learn that you get ONE cup of food every two days, so try eating it slower.
Dear Andre
So happy to hear that you're doing well and not picking at your little foot as much. I will come see you soon beautiful bird.
Dear Fall Out Boy
You have NO IDEA how excited I am for your new album to come out. With that said, I don't think I will see you at the concert. Please tell Pete Wentz my regards!
Dear future Fighter Fish family member
I'm looking forward to you being an active member of this little family. It'll be good to have you swimming in your little tank on my desk one day and just be awesome as I can imagine you would be.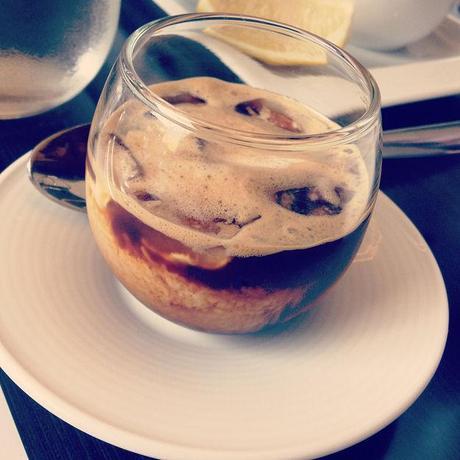 Happy FRIDAY!