Dear Reese
Just when you think you are not strong enough, you are. Just when you think you're not stubborn you are, you prove to be. Just when you think you're not good enough for someone, someone else shows you that you are. Be good to yourself. You are far more stellar than you think.
Dear LC
You've been lovely this week. Lots of cuddles and affection. I think it's mostly due to the weather getting colder, but I don't mind. Repeat again next week.
Dear Andre
You grumpy angry little bird. I've let you have your freedom this week, spoiled you rotten with food and affection… and what do you do? Always attack me. Well then.
Dear Five Ways
Although we're heading into Winter I love that you're still shining on, not only with the weather but with coffee, Eggs Benedict and atmosphere.
Dear beauty blogging
I'm really enjoying this little "hobby" of mine. I am truly blessed and thankful for all the opportunities that are coming each day. Thank you everyone!
Dear sleep
I really miss you. I miss you more than I have ever missed anything before!
Dear Pops
Thank you for sending me that video of the lady in Ireland who couldn't for the life of her parallel park. It was hiliarious, but what are you trying to say…? Also, thanks for the dad jokes during my weekly visit and during The Voice. They were epic!
Dear Autumn
I really dig the colder weather, so could you kindly switch it on more?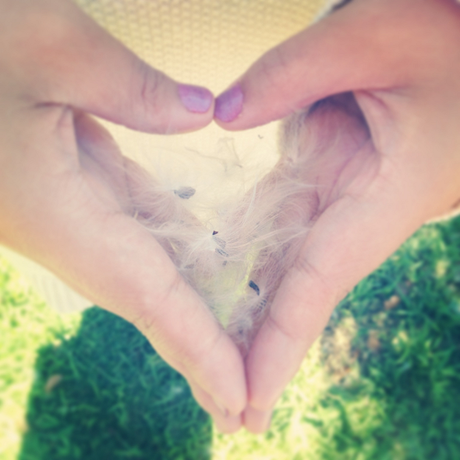 Happy FRIDAY!