Dear Universe
THANK YOU for being good to me this week. Thank you for the job opportunity, I am sure not to stuff this one up!
Dear Topher
What a week we've had, huh. This crazy swing of emotions really got the best of me this week but I learned that when you truly care and love someone, the best and worst variations of yourself come to surface. I still think you're a swell guy, even when you drive my crazy… like a fox!
Dear LC
You have been a pain in the brat this week. The scratches you've left all over my right arm is not appreciated – it makes me look like I'm into to self-harm (which I'm NOT – just FYI). You need to start behaving yourself a little more.
Dear Andre
I really missed you this week but our BFF Topher kept us apart. Mean man! I miss you sitting on my laptop screen. I miss you screeching and flying around me. I miss how you always step up on my hand so gracefully because you're such a lady.
I asked Topher if you could lay an egg. I wish you could, but that it's good for you.
I'm so looking forward to seeing you next week.
Dear future home
Please be close to work. Please be wonderful, sunny and close to the ground but not be on a busy road. Please have a parking space. Please be reasonably priced. Just… PLEASE!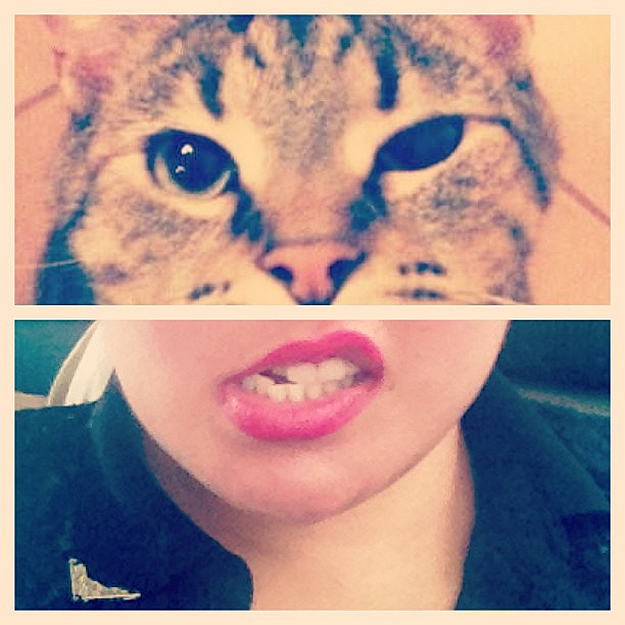 Happy FRIDAY!