Dear Topher
I had another wonderful week with you. You kept me smiling, laughing, loving and in line. You were my Valentine for another year – I couldn't ask for anything more.
Dear LC
Please refrain from eating all your food that you are given. Make it last! I don't want you overweight again and the vet looking at me disapprovingly thinking I'm just this crazy cat lady who overfeeds you.
Dear workmates
You're a crazy bunch of people but you make work so much better and enjoyable.
Dear sleep
I missed you a lot this week. Let's make sure we spend more time together next week please.
Dear The Burger Joint
Why are you so tempting? Your wraps are amazing, your chips are always fried to perfection and your aioli…? I can't even! If you continue to be so delicious I will get fat and increasingly become unattractive and uncomfortable. I will use as much will power as I have to steer clear from you next week.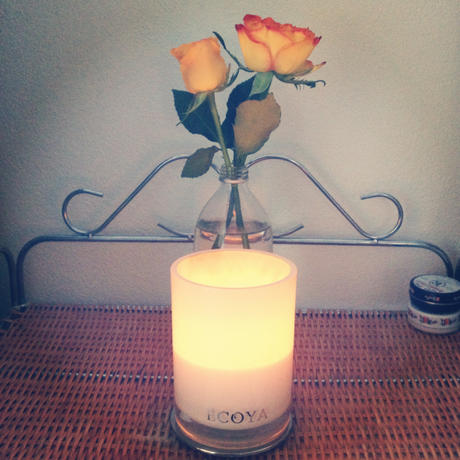 Happy FRIDAY!