Dear Topher
Thanks for playing with me this week. It's always fun. Let's do it again next week. Thank you for feeding LC and just being the best.
Dear Andre
I finally got to see you and you're still the same loud delightful bird I love. You still put a smile on my face, as always. I promise there won't be such large gaps between visits again.
Dear LC
Glad you see you using your own bed to sleep in at night for a change. I also think it's ridiculously cute that you and the dude cuddle together when I'm not around. Next week, you need a bath – just a heads up.
Dear people I yelled at this week
There were a lot of you this week – I can't even begin to express how frustrating you people were. Calling me over a $6 overdrawn fee; I highly doubt you're starving for a dismal $6. Not setting up in ADSL2+ in a timely order; I've paid you already, you've set a date, I've patiently waited for said date, I think I'm in the right position get upset if none of what has been promised hasn't be done. Believe me, it took absolutely no pleasure in screaming like a banshee at you. And after all that, my service is slower than dial-up. Ridiculous! You clearly don't value your customers.
Dear work
Exciting week this week, even though it was short. Lots of information, lots to learn but I am enjoying it. I don't think I've ever been upset about shift ending before, when I'm usually the first out the door. I'm also enjoying the food in the cafeteria again. Thank you for showing me the true value of human life. It's made me so thankful for the things I have and things I need to work on. I now treasure my life more than ever.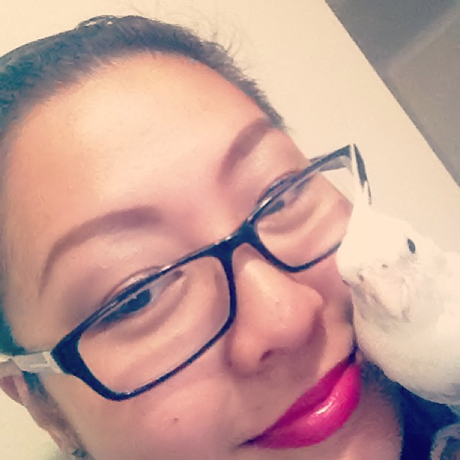 Happy FRIDAY!