I'm a fan of trees. Is that a weird thing to say? But you know, some trees are just really cool, like these ones…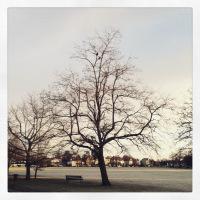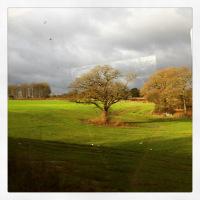 I don't know if it's just because it's finally Spring, but I swear I've been seeing trees all over book covers lately, so I thought I'd investigate and choose my favourites.
New/Recent Releases

(Click image to enlarge)
The Glittering World ~ Robert Levy: Published February 10th 2015 by Gallery Books
Empty Bodies ~ Zach Bohannon: February 3rd 2015 by Createspace
The Bargaining ~ Carly Anne West: February 17th 2015 by Simon Pulse
Go Set a Watchman ~ Harper Lee: Expected publication: July 14th 2015 by Harper
Descent ~ Tim Johnston: Published January 6th 2015 by Algonquin Books
Best of the Rest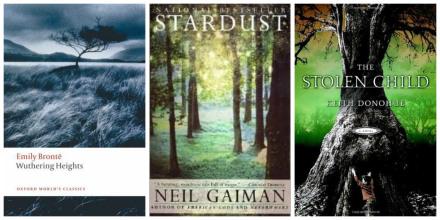 Wuthering Heights ~ Charlotte Bronté
Stardust ~ Neil Gaiman
The Stolen Child ~ Keith Donohue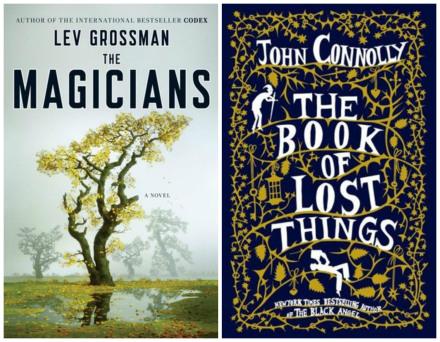 The Magicians ~ Lev Grossman
The Book of Lost Things ~ John Connolly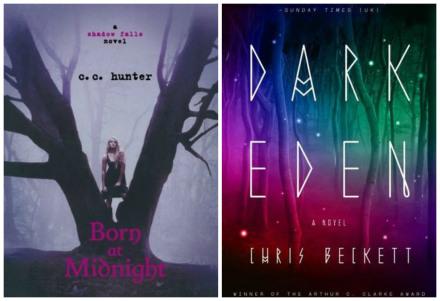 Born at Midnight ~ C.C Hunter
Dark Eden ~ Chris Beckett
I love the way different types of trees are used to convey completely different things. In this selection alone there's mystery, magic, beauty, and they're all pretty ominous.
What's your favorite tree cover?