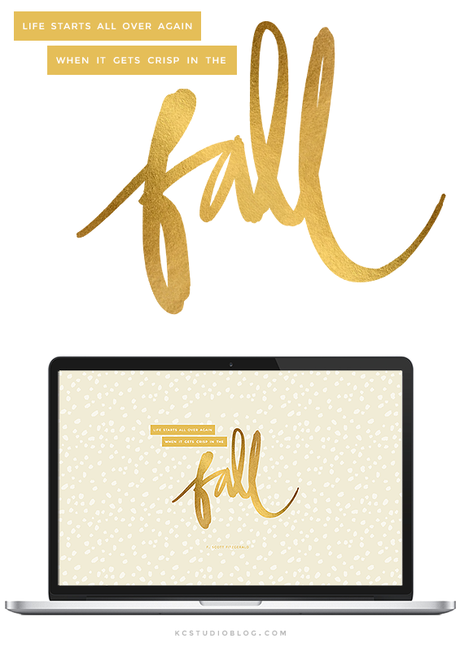 My new desktop - Does anyone else constantly make their desktop background something ridiculous? I feel like I'm forever clicking "save image as" but missing and accidentally making my background a giant grainy picture of some fabulous jewelry piece I'm writing about. Ugh, I need a mousepad.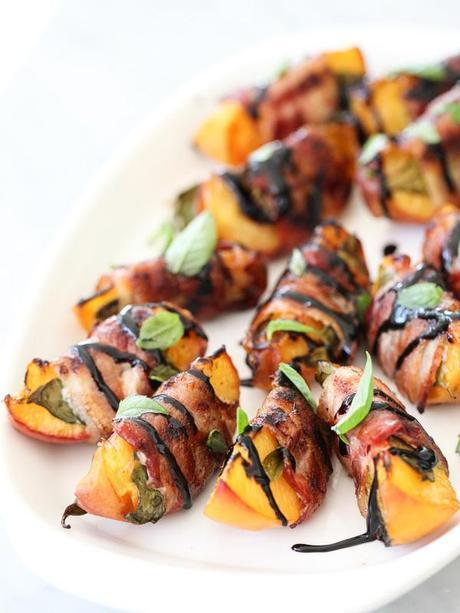 How perfect is this dish? I figure we have a few more weeks of grill-conducive weather in Chicago, these are on the list.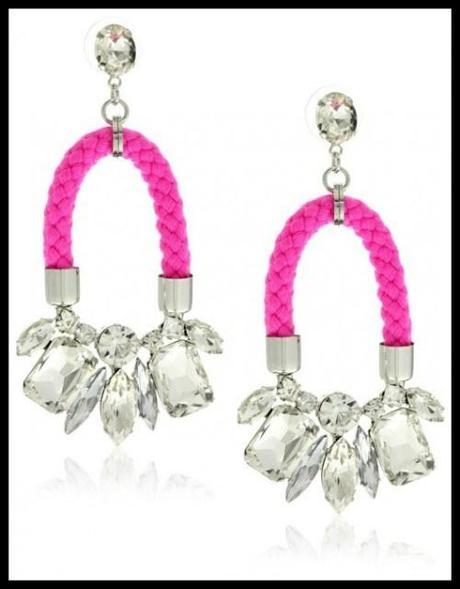 I love love love! When Becky does these Treat Yo' Self features. And this week, everything is pink!
Fashion Week is here. I used to get tres tres excited about Fashion Week, but now I find the coverage exhausting. I unfollower fashionistas who were constantly stressing the stressfulness of NYFW (I subsist solely on Blueprint juices and! A first aid kit is a must have! Drybar saved my life!) That's great, I'll read your recap. But your Twitter feed is stressing me out.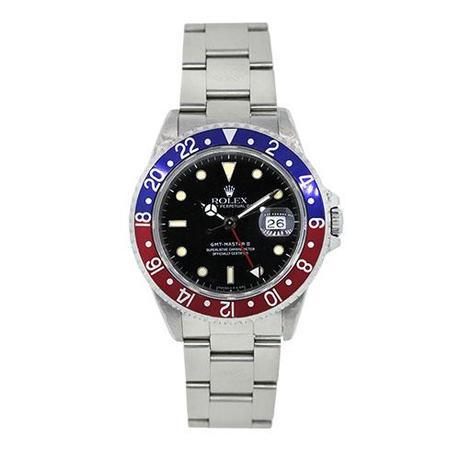 Bob's watches shared 10 things you don't know about Rolex. You probably know most of these if you're a watch fan, but it's a fun read nonetheless.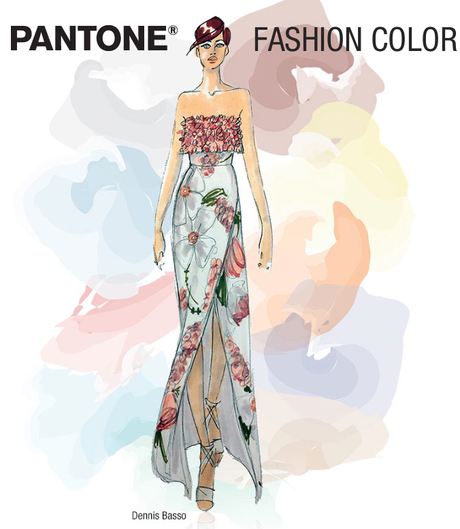 Pantone released the 2015 spring color trend report! I'll be delving into this more in-depth next week and likely on the RLJ blog too. And you guys, seriously, if the color of the year 2015 isn't a blue, I'll do 100 burpees. Promise.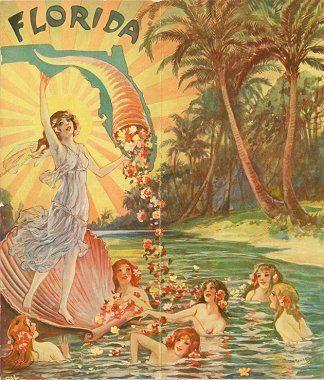 I'm on a location poster kick. Vintage especially, like this and this and THIS amazingness. But also this great Chicago neighborhood poster shop on Etsy. Perfect little glimpses into Chicago's super distinct neighborhoods.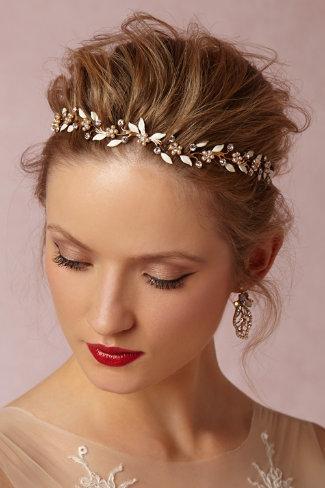 How stunning is this bridal halo from BHLDN?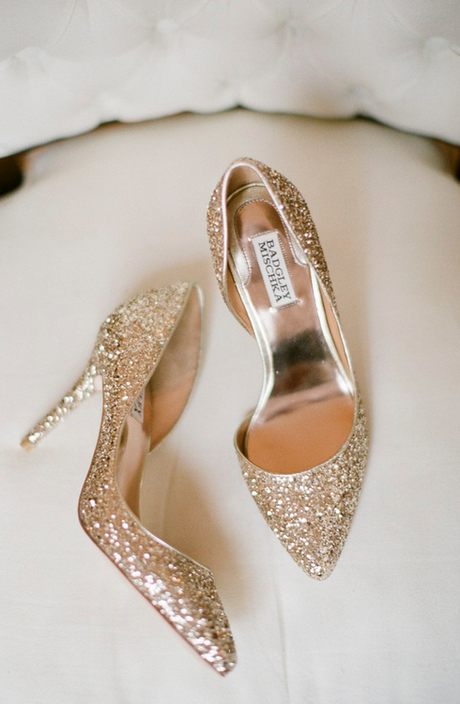 And these glitter wedding heels? If you're getting married please wear these and let me live vicariously through you.
As for what I've been up to…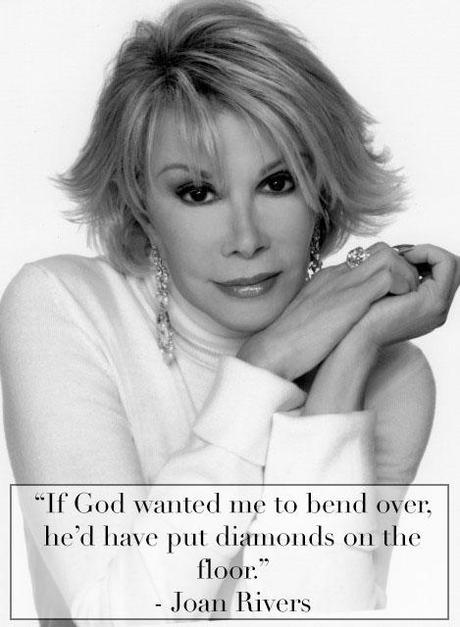 Remembering Joan Rivers with some of her snappiest lines & most fabulous jewels.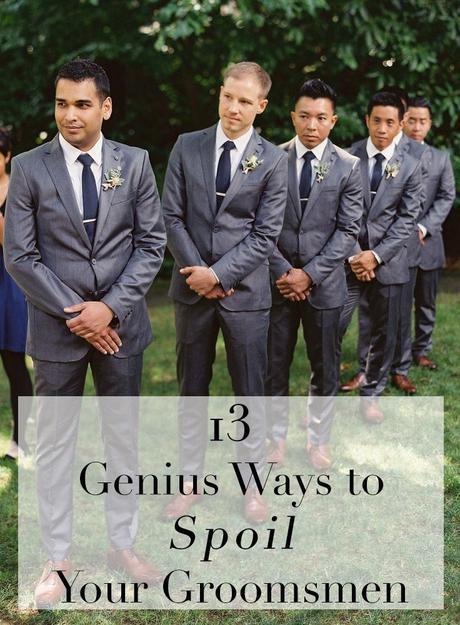 Shared a few ways to spoil your groomsmen rotten.
And, PS, it's my birthday! Beyonce and I are separated by only a few hours, really. I'm celebrating, along with RLJ, with all of my favorite Verragio engagement rings! Check out all of RLJ's social networks for a sparkly love affair, and look at the "cake" everyone at the store sent me, long distance! They know me well.