To celebrate Robin Roberts' return to Good Morning America  five months after her bone marrow transplant, again showing us how she is a fearless, incredible person, Friday Faves is dedicated to her! She is an inspiration for so many reasons. Not only is she a star as the cohost ofGood Morning America but she is a Cancer survivor, a Women's Basketball Hall of Famer, A New Orleans Saints fan and the true definition of an inspiration, motivation and MKB Favorite.
If you watch Robin on Good Morning America or in any of her interviews, it doesn't surprise you that she is a Southern girl (Yes, I have Southern Girl bias).  The warmth and personal touch she puts on her interviews and interactions with people onscreen is electric.
Today's Friday Faves is a collection of Robin Roberts' moments and a few MKB faves:
The New Orleans Saints | Louisiana: 
Robin is a devout New Orleans Saints fan, I definitely understand the love for the Saints.   I enjoyed watching her coverage in Miami before Super Bowl XLIII, which the Saints went on to win!  She shared  personal stories making it easy to relate to her because she was telling the story of so many Saints fans, Southern Louisiana natives and survivors of Katrina.  Hurricane Katrina affected all of us nationwide but when she, as the host of GMA was there covering the disaster, seeing her high school now just a pile of rubble, she brought an even deeper human element to such a major catastrophe.  Robin has a way of doing this, helping the viewer relate to whatever it is she is covering.  She brings a very warm charm to everything.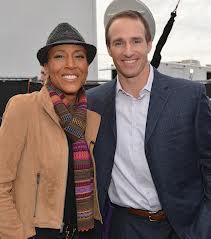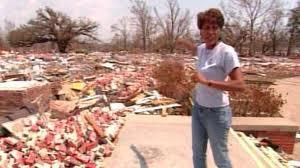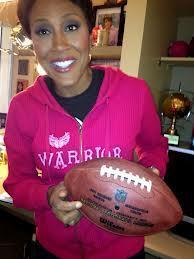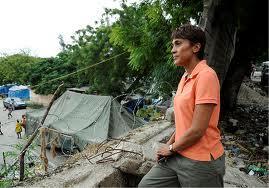 Halloween! Executing a great costume is always a thrill and Robin as Nicki Minaj was fantastic! Her wig was just as bad as Nicki's!  I really wanted to hug her when I saw this!  I definitely tweeted her telling her she looked awesome!   Nicki even called to commend her on the costume. Loved it!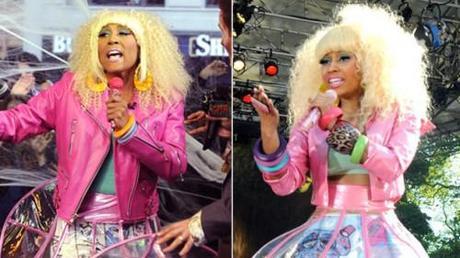 ESPN | Sports (Southeastern Louisiana University):The self-assured and eloquent Robin Roberts made a name for herself as a commentator for ESPN's SportsCenter and ABC's long-running Wide World of Sports. She was ESPN's first on-air black anchorwoman, the first black female host of Wide World of Sports, and the first woman ever to host a network televised National Football League pre-game show.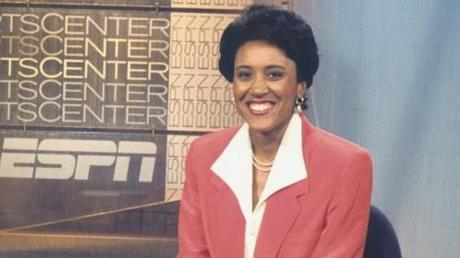 On February 5, 2011, Southeastern Louisiana University hosted a ceremony to retire her jersey.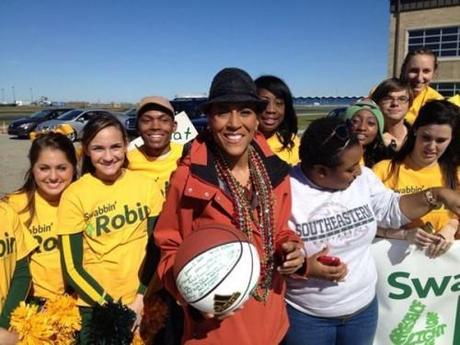 Robin and Pat Summit,Women's Basketball Hall of Famers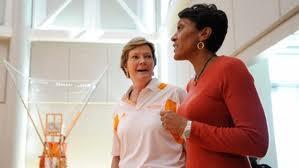 Nashville: Have you seen this show? I'm kinda obsessed with it! During the high drama with Juliette Barnes (Hayden Panettiere), one of the stars of the show, she agreed to do an interview with Good Morning America. Of course, Robin did the interview! Juliette ended up getting upset and storming off during the interview, leaving Robin shocked… it was good tv.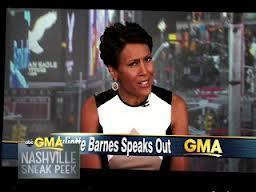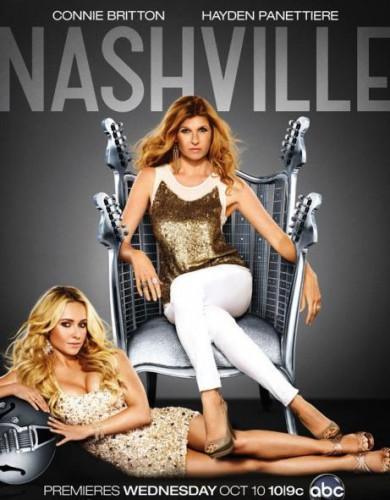 Tonight on 20/20, Robin will tell Diane Sawyer about her journey, MDS and her recovery!  Welcome Back Robin! Thank you for continuing to inspire and motivate us!  xoxo-Kellie