My favorite gossip blogger is handicapping the "race" for People's Sexiest Man Alive. I still haven't gotten over the year that was non-Gosling, but I'm very much looking forward to reading her in-depth arguments for and against the front runners. Even though I agree with her unwavering prediction, it's fun to break down the other contenders' pro/cons.
It's Always Sunny's latest season is now on Netflix (and Hulu, which never happens) so I know what I'll be baking treats to on Sunday. Love the very scientific explanation of this recipe too.

And yeah, after that I'll probably need to rinse my brain out with soap. Or magical, Nordic snow. And I don't need a good excuse to watch Frozen, but these certainly suffice.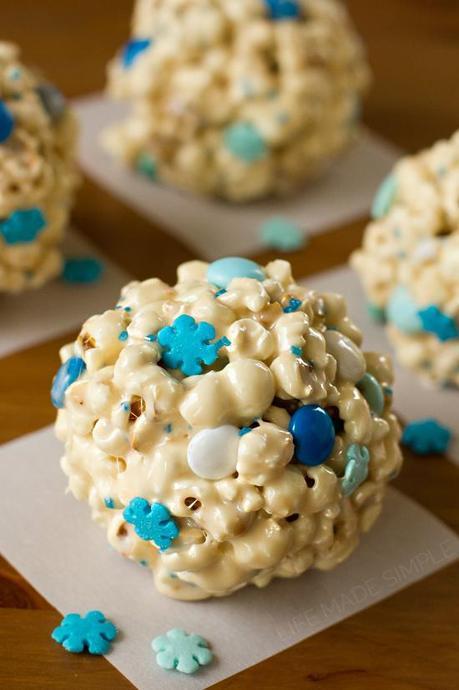 No, it's never too early to start baking holiday treatsies. However it is too soon to start listening to Christmas music. Hate me all you want, but we must reserve something for after Thanksgiving. And I heard someone blasting All I Want for Christmas on Halloween, so really, let's hold out for as long as possible before giving in to Our Lady of I Just Want You For My Own.
It's also not too early to start making your lists for giving and receiving. These are going on both of mine.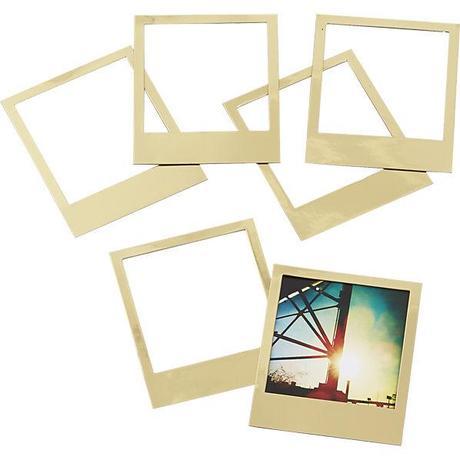 And around the blogs this week, I shared one of my favorite wedding infographics.
I also shared the questions you should ask your jeweler if you're shopping for an antique engagement ring.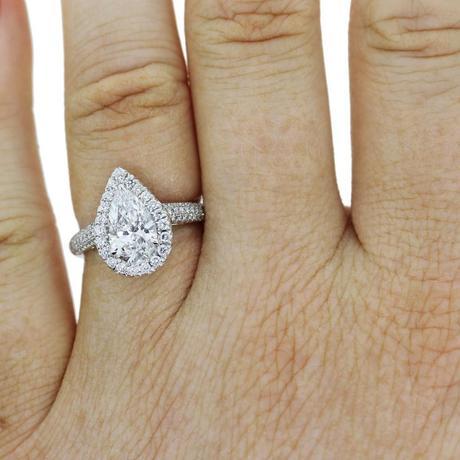 And, of course, I started celebrating Lilly Pulitzer's birthday a few days early. And with a toast, as is only fitting.