My best friend emailed this to me. I feel like he borrowed heavily from this and Kanye's proposal, but the video still made me cry. And she has great taste – I love that Shoshanna dress.
Read this like 8 times. Pinned all their outfits – they combine their Lilly with other brands in ways I'd never think of.
Hmmmm – if bridal showers are going out of fashion can someone alert my social calendar?
We got the SWEETEST opal earrings in. They're going online soon, but how gorgeous are these?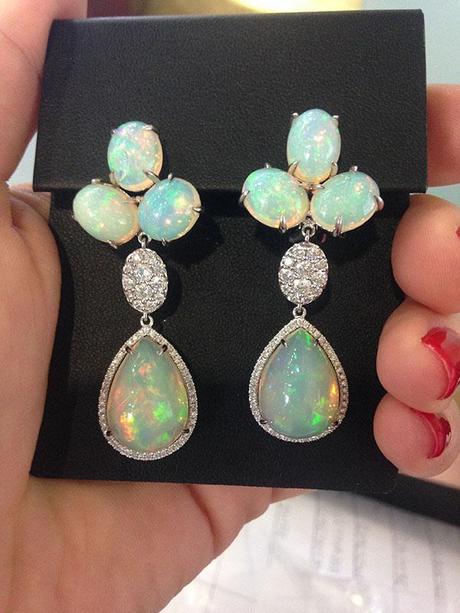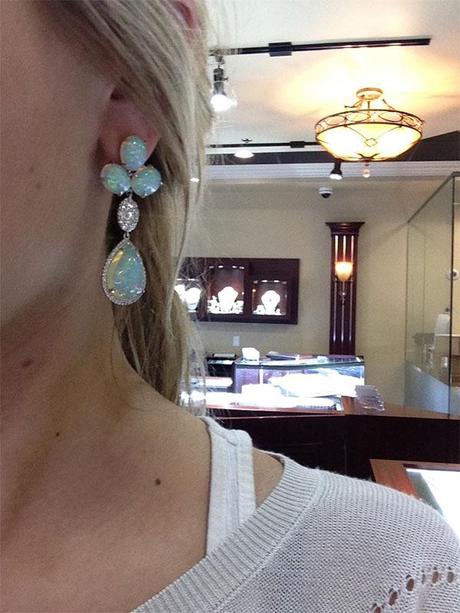 Also this ring? Jaw dropped to the floor.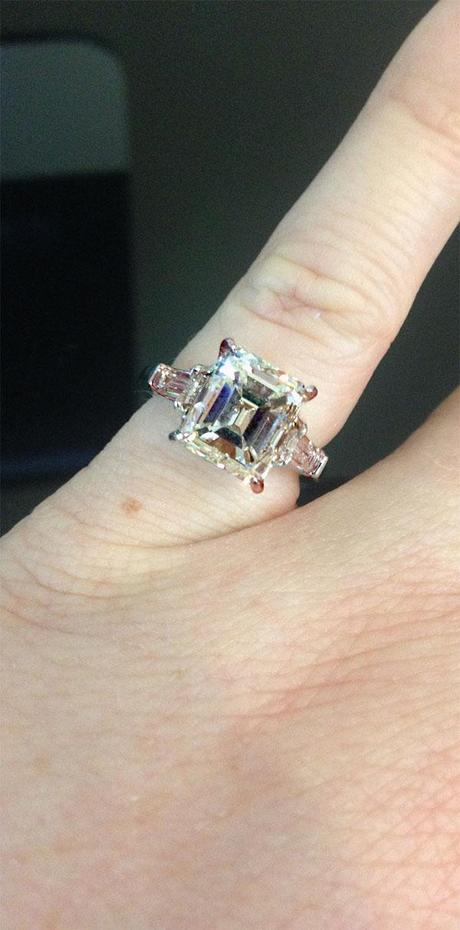 I was over on the RLJ blog sharing how to spot fake watches the easy way.
And of course, I couldn't help but share my thoughts on morganite engagement rings.
What are you up to this weekend? Prepping your last minute Halloween costume details, I presume? Or maybe just eating/making copious amounts of candy apples. Either way, I approve.