Share This Page!








Fresh in the Market
You know when you have something on your to-do list and it finally gets done? It feels so good! Updating my Market Page has been on my to do list for weeks now and I finally got to it. Hurray for me! And you too!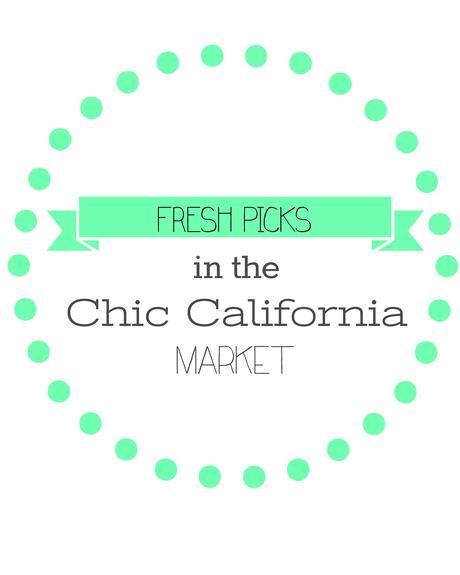 Sweet Pickins Milk Paint now comes in Quarts. I have updated some of the most popular colors in the Market to quart size and I will eventually transition all the paint to quarts. I have some pints left in some of the colors but you'll have to get them while they last. I've also added a few new colors and products to the Chic California Market. Say hello to…..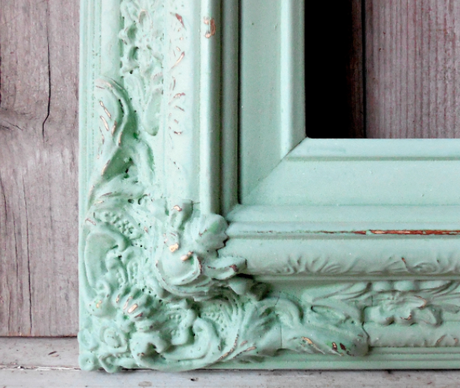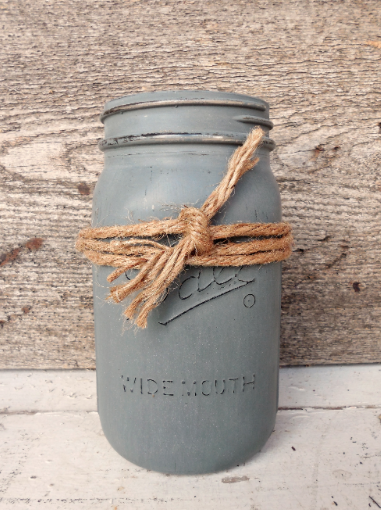 Zinc and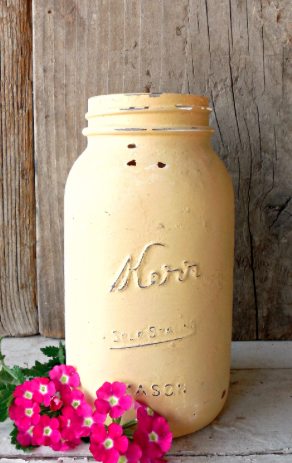 Love Bug
And some of our new finishing products……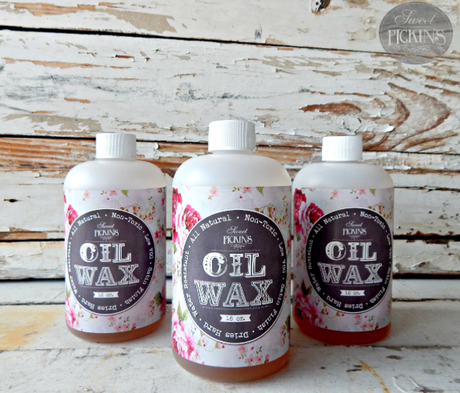 Oil Wax, my new favorite finish. You can see how to use that here.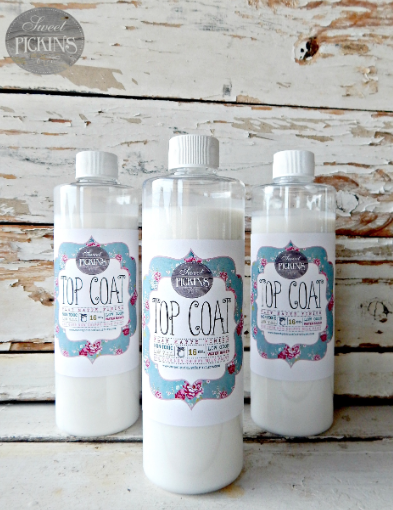 And Top Coat, which can be used as a matte protective finish, a glazing medium or a "Mod Podge" sealer.
Finally,  I have added a new Furniture Collection. Yes, for those of you who fall in love with Chic California furniture transformations I will be offering select pieces here. Like this Pink Vanity that just can't wait to head to someone's home.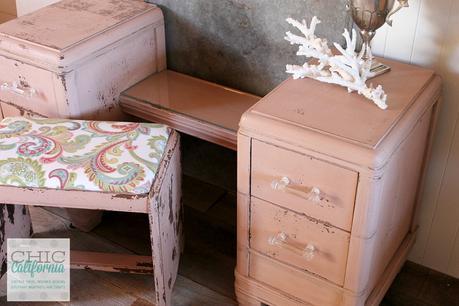 To celebrate my shop update I'm giving you a coupon. Now through Sunday April 19th,  you can get 10% off your entire order of Milk Paint and Finishes from the market. If you've been thinking about trying Sweet Pickins Milk Paint here is your chance! Just use the code "Market" at checkout to get 10% off.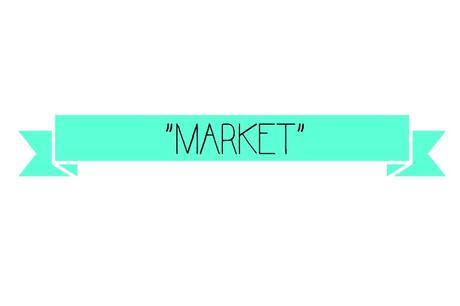 Happy Shopping!