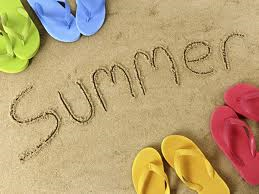 Summertime. A time to enjoy fresh fruits and veggies. To laze by the pool. To enjoy fruity drinks and…to read. I'm celebrating Summer by offering Lost in Shadow, book one in the Shadow Walkers series FREE today through 7/20 on Amazon.
Don't have a Kindle or an eReader? No worries. Get the free app from Amazon for your laptop, smartphone and/or tablet.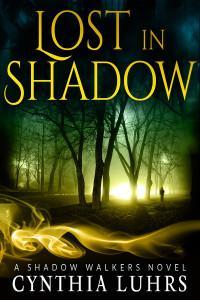 Lost in Shadow is a modern day ghost story with a twist. I hope you enjoy Colin and Emily's story. Book 2 – Desired by Shadow will be out in October.
Happy Summer to All!
Share on Tumblr

comments feed