The Education and Training Unit of Population Data BC are offering a few free online GIS related courses and resources as part of their mandate to serve the needs of researchers, analysts and practitioners. Current courses / training resources offered are related to Administrative Data, Statistical analysis and Health geomatics. Some are provided as  self paced courses with various modules, others are offered as digital PDF training documents.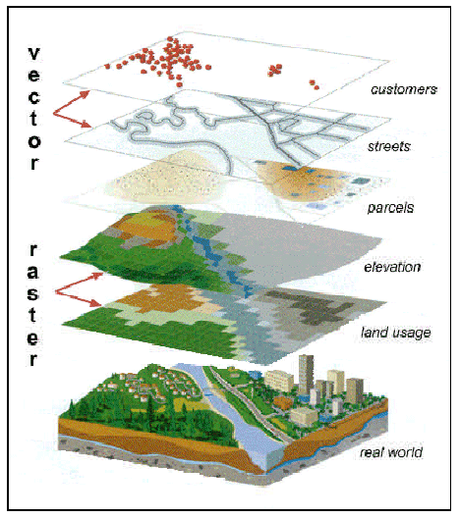 Administrative Data 101
Statistical analysis
SAS
Mplus
Linear Regression
Spatial Epidemiology
GIS and Epidemiology
Introduction to Mapping Health Data
Space-Time Disease Surveillance
Introduction to Space-Time Disease Surveillance tools
Click here to find out more information and to register for the free online GIS courses / training material
---
October 7, 2015 | CanadianGIS
GIS & Geomatics Education
Online Education
Tags: BC, free, GIS, GIS education, online GIS course
You must be logged in to post a comment.