Our friend and colleague Matt Crisci is giving away FREE Kindle versions of his book, "Call Sign White Lily" and there are less than 24 hours left to take advantage of his offer. The book is about Lily Litvyak, a young female Russian fighter pilot who became an ace fighter before being shot down and killed in World War II. It is an inspiring story!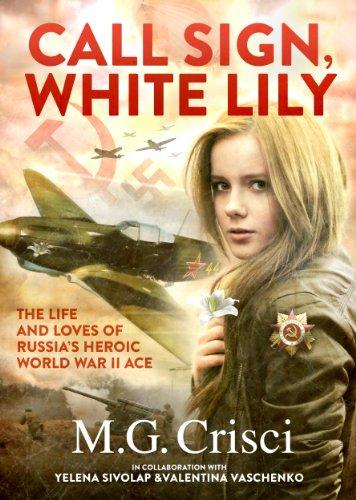 Call Sign White Lily

Matt Crisci is a fine writer, a retired newspaper journalist from New York and has done excellent research on the background of this young female pilot's life. It is a compelling story and you will learn a lot of WWII history as a bonus.