This will be a very short and quick post. My friend and I are planning to launch a free digital magazine before the first quarter of 2014 ends. It is still in working progress. We will call it Modest Lifestyle Magazine because it will cover about modest living while enjoying life to the fullest. It aims to inspire both men and women, young and old to live a happy and modest life. Topics that will be covered include fashion, beauty and skincare, hijab, food, books, travel, family issues, gadgets and technologies, photography and other crafts and a whole lot more.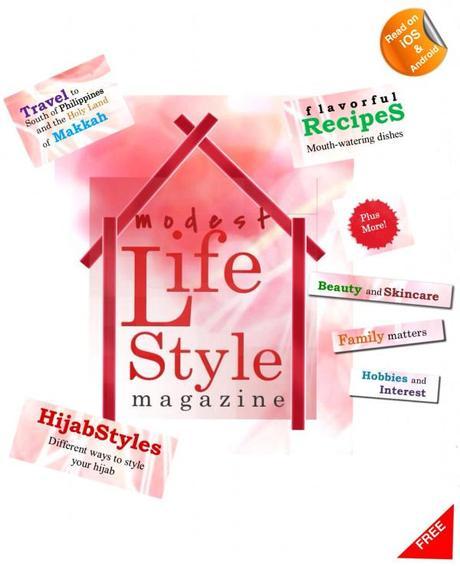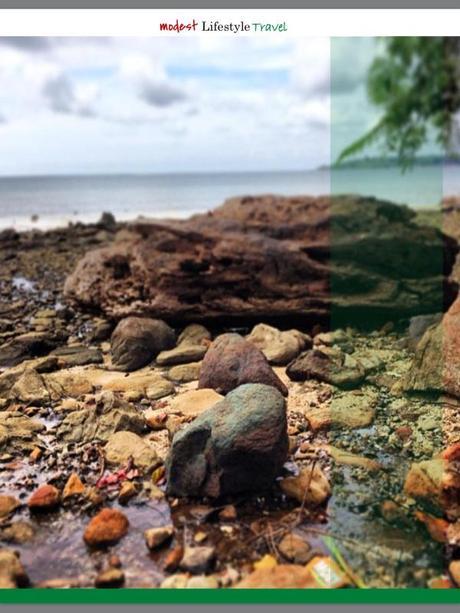 Once it's up, anyone can download it for free and can save it on their smartphones, tablets or computers. We'll be bringing magazine into your convenience without having to go through magazine stands. After saving it on your device, you can read it comfortably anytime, anywhere without internet.
Please don't forget to like our Facebook Page here and share it with your friends.
If you want to take part in this project, let us know. You can submit articles and get the chance to be featured. We are also looking for advertisers and sponsors. Small business owners or anyone who would like to promote their business are welcome to advertise their products and services on the magazine. If you know anyone who might be interested, you can contact us here.
We would be very happy to work with you.
If you like this post, don't forget to hit the share button. Wanna be updated with what this blog is up to? Follow this blog or subscribe by email to get the latest lifestyle, fashion and beauty tips delivered to your inbox. You can also reach me through these sites…..
Facebook
Twitter
Instagram
Pinterest
Don't forget to follow me on….

That's it guys! We hope to bring you the free digital magazine soon!