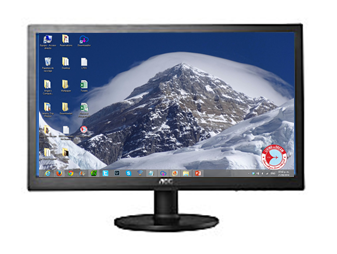 We have a great new gift for subscribers to our mailing list!  We've selected 20 of our favorite images from around the world and optimized them to be used as a computer wallpaper in the following sizes:
800x600  (4:3)
1024x768
1280x960
1600x1200
1280x1200 (10x8)
1280x720 (16x9)
1920x1080
1280x800 (16x10)
1440x900
1680x1050
1920x1200
1366x768 (HD Widescreen)
All you have to do to receive this free gift is:
Email Address
Subscribe to our mailing list via email using the form above.
Confirm your subscription through the sign-up email that is sent to your account.
After subscribing, the confirmation screen will include a download link for the wallpapers.
What Images Are Included?
Since we have a collection of around 60,000 photos from 66 countries and 5 continents, it was hard to choose just 20 of the best.  But after a significant amount of time, we've selected the following amazing images that will inspire your wanderlust every day! 
Are you using one of these photos as your desktop image? Be sure to comment and let us know which you like the best!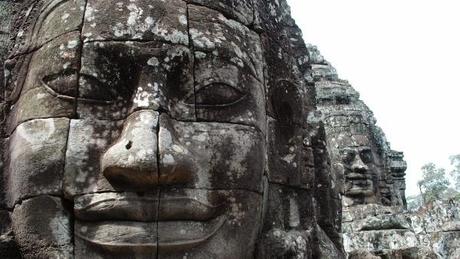 The smiling faces of Bayon at Angkor Wat, Cambodia.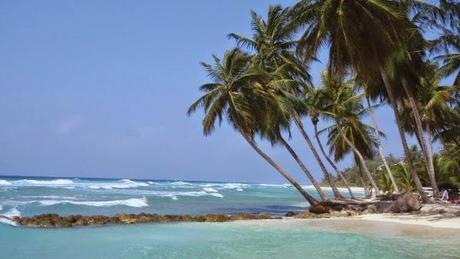 The idyllic palm trees of Barbados.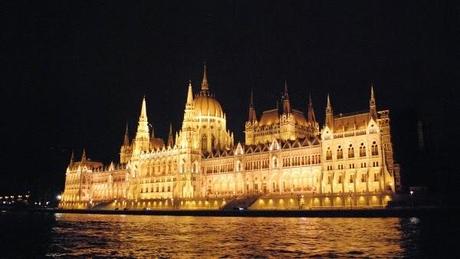 The Hungarian Parliament Building in Budapest at night.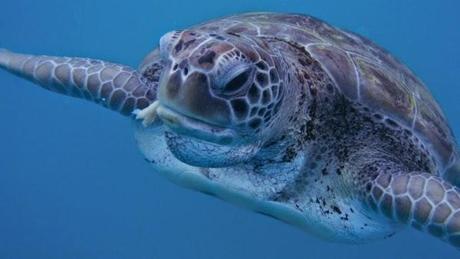 A swimming turtle enjoying its lunch.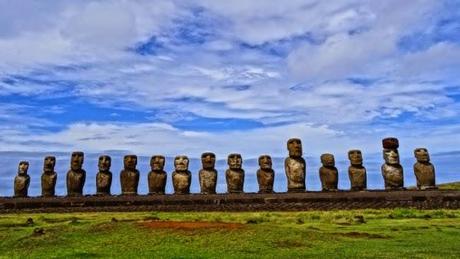 The mysterious moai of Ahu Tongariki at Easter Island (HDR Style)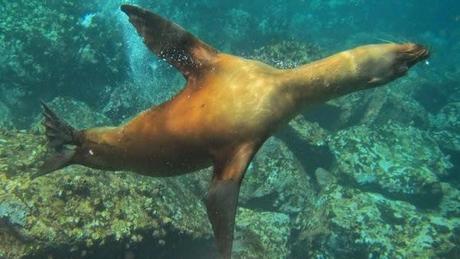 Playful sea lion in the Galapagos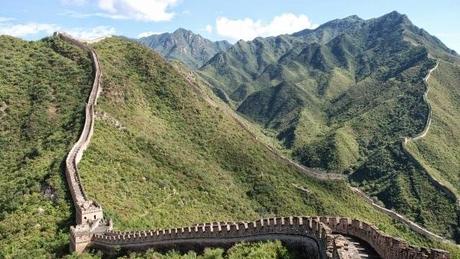 The Huanghuacheng section of the Great Wall of China in summer.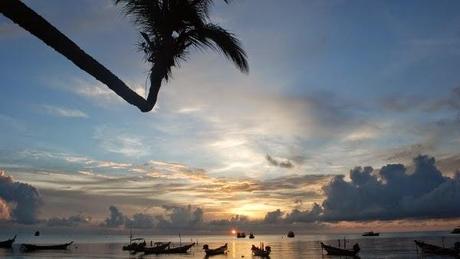 Sunset with palm tree on the island of Ko Tao, Thailand.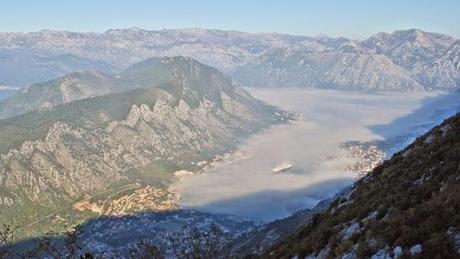 Aerial view of the Bay of Kotor in Montenegro with cruise ship visible through the fog.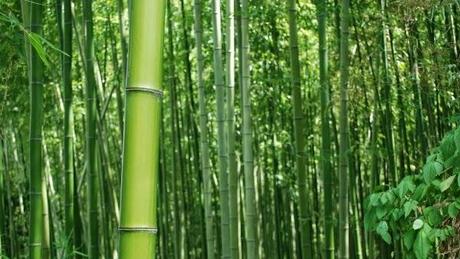 The green bamboo forest of Kyoto, Japan with single bamboo stick in the foreground.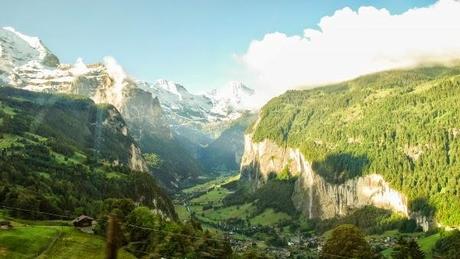 The mountains, valley, and waterfall of Lauterbrunnen, Switzerland, from above.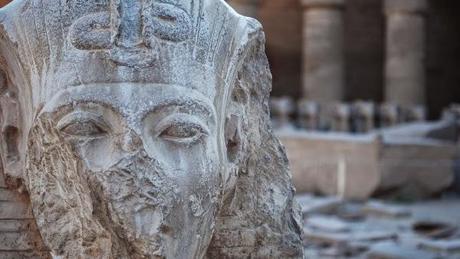 The ruins of the ancient city of Karnak outside of Luxor, Egypt.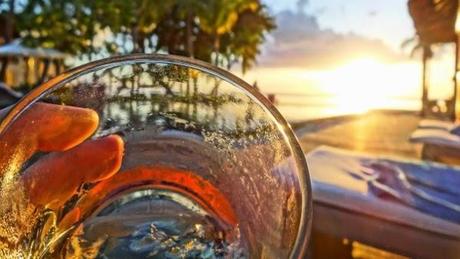 Cheers to you!  Enjoying a delicious beverage at sunset in Mauritius.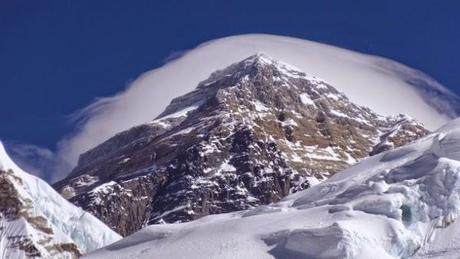 The top of the world - Mount Everest in Nepal!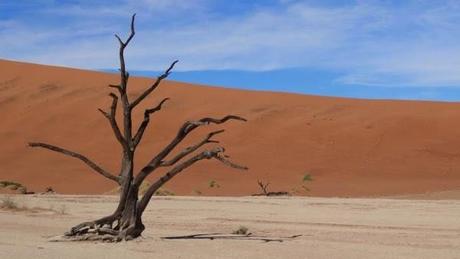 The lone remains of an ancient tree at the Deadvlei in Namibia.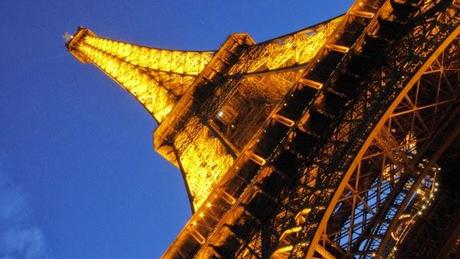 The iconic Eiffel Tower lit up at night - a personal favorite.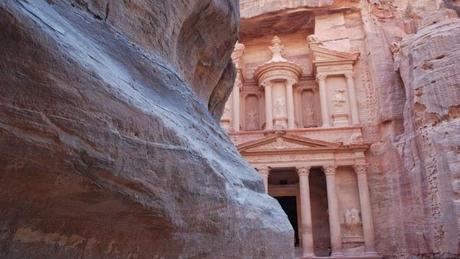 The Treasury of Petra peaks out from around the end of the Siq in Jordan.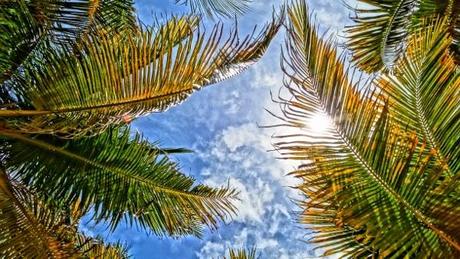 Looking up at the sun while laying on the beach in Playa del Carmen, Mexico (HDR Style).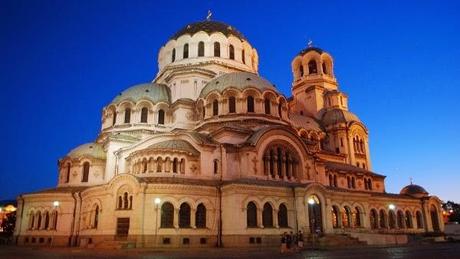 The stunning Alexander Nevsky Cathedral in Sofia, Bulgaria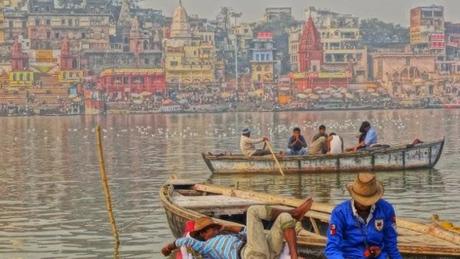 Relaxing on the Ganges in Varanasi, India

Terms: By subscribing to our mailing list, you will receive 1-2 emails per month from us with exclusive updates from our site.  You will be able to unsubscribe at any time.  The free wallpapers are provided for personal use only as a sign-up bonus for joining our mailing list.  Commercial licenses are not included and it is not allowed to distribute, sell, or re-transmit these images without our expressed, written permission.  For all commercial requests, or if you have had issue receiving your free gift, please email

[email protected]