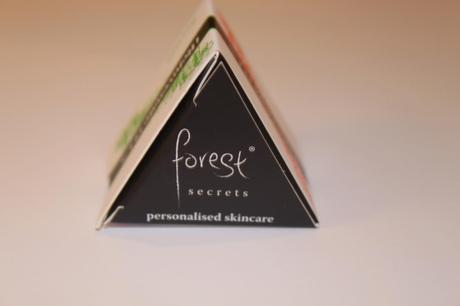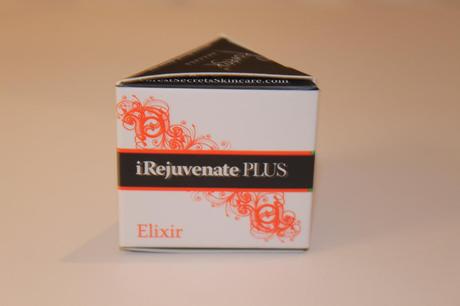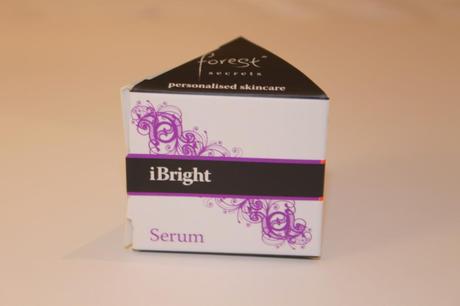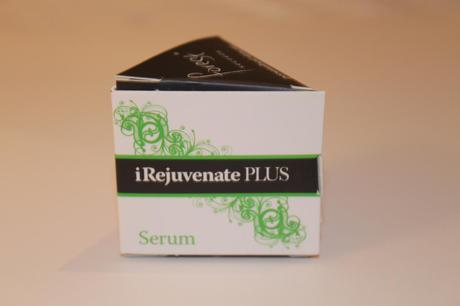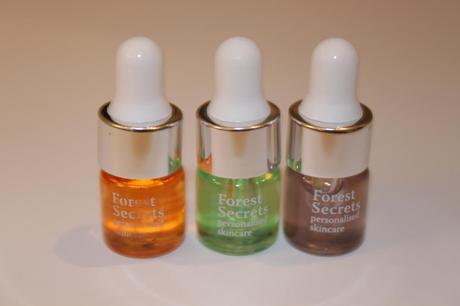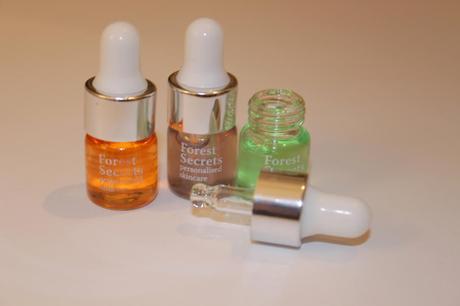 I first came across Forest Secrets after attending Handpicked Media Gets Social. What interested me most about them was their values: pure, potent, personal without compromise.




The Try Me Set, is an easy way to try the range which contains 3x2ml glass bottles each with individual pipettes (talk about fancy!). 2ml may not sound like a lot, but one drop really does go a long way, and you only need one or two drops for your whole face which makes its cost effective.




The Forest Secrets skincare has two core systems: anti-ageing and anti-blemish. Though the amazing thing is that by intermixing different combination's of the three products is that the skin care system caters for all skin types!




My favorite has to be the iBright used for blemishes twice a day. You can apply directly to a specific blemish, or apply to the whole face area for a general skin lightening effect or as a base. I have been applying it to individual blemishes and they seem too clear a lot quicker then before I started using it. I'm going to carry on using it to see if it gets rid of old blemishes.




Available from Urban Retreat at Harrods and 

The Urban Retreat Beautique. The Try Me Set retails at £15. For more in-depth/scientific information read here.
"believe in yourself"