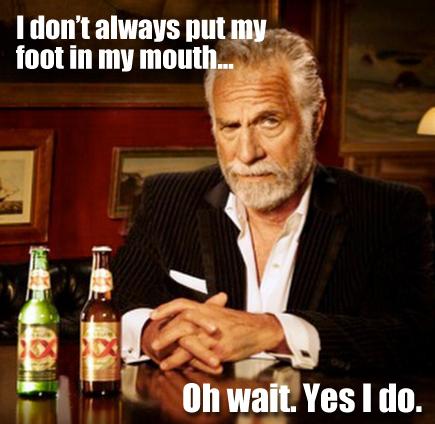 My Foot-in-Mouth Disease
The other day I came back from running an errand to find an unfamiliar car in the driveway. I knew we had a guy coming over to give us a quote on a new HVAC system—so no big surprise.As I parked elsewhere and walked up my path, my husband Mike appeared at the door."You can see Bob's here.""Yep," I said, entering the house. "I pieced that together. I write mysteries for a living, you know.""I just didn't want you to think I had my mistress here," he said, joking.I laughed and joked back. "Mistress? I'd hope she had a nicer car than that!"I said this at the top of my lungs….as I came around the corner to find Bob
at our kitchen table staring at me. 
You remember Bob. The guy with the crappy car.
Smooth as always.
It's like my superpower.I slapped a frozen smile on my face while my brain calculated which would be better:
Explain to Bob I'd meant I hoped only a fabulously rich woman tooling around in an Aston Martin or something could steal Mike away from me…or…
Run away.
Somehow joking about my husband's imaginary rich mistress with someone who maybe didn't even hear Mike's original joke seemed like a minefield, so I pivoted and bolted to the back of the house, never to be seen by Bob again.
But I'm thinking that HVAC quote could have been better…
---
GIVEAWAYS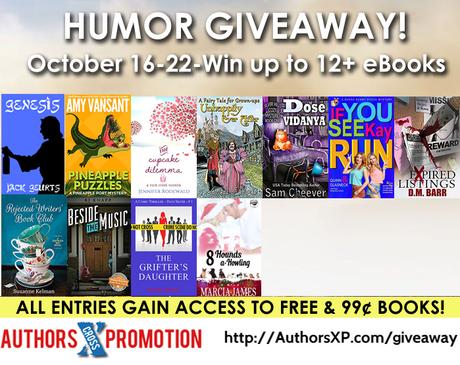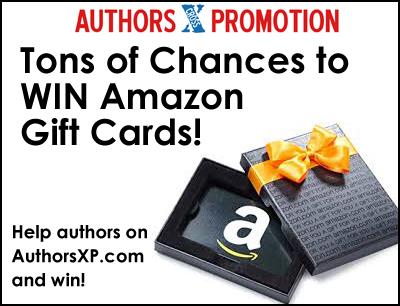 ---
BOOK DEALS & STEALS
A terrible evil lurks in the mountain…
Lizzie is not your average tourist. She may have just arrived on the idyllic Greek island of Corfu, but her mind is not on having a good time. Far from it, Lizzie has a daunting task to undertake: to claim back her twin brother who was kidnapped twenty years earlier on her previous visit. In a cave. By an evil witch. When Lizzie sees her brother again, she receives the shock of her life. The witch has tricked her… And, as if this weren't enough, a handsome local steals her heart to complicate her life even further…
Set in the enchanting village of Messonghi, this highly imaginative Greek fantasy romance will intrigue and uplift you, making it feel like you're on the island, experiencing it all with your senses. It is also guaranteed to leave you longing for a visit to your closest Greek restaurant!
---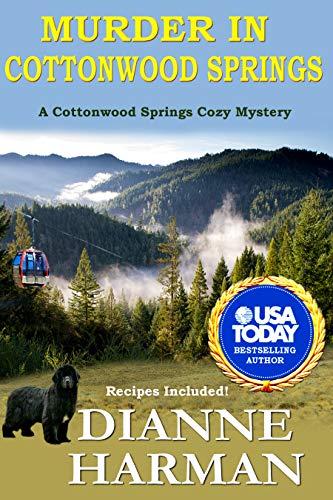 Sheriff Rich got the call every lawman dreads – a relative's murder. And it's even worse when it's your sister.
Brigid moved back to Cottonwood Springs to be with friends and family when her marriage and her publishing company both ended. When her best friend's murdered, she's determined to find the killer. A new romance and an adopted big Newfoundland are pretty comforting at times like these.
Recipes included!
---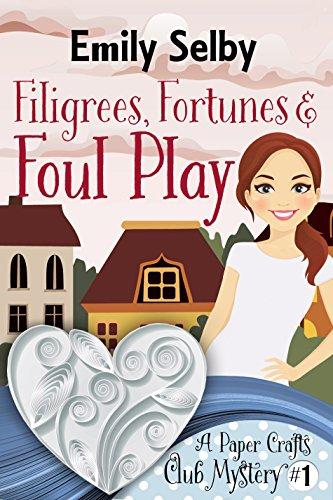 Start Date: 10-12-2018End Date: 10-22-2018
Filigrees, Fortunes and Foul Play (Paper Crafts Club Mystery Book 1)
By Emily Selby
Usual Price: 2.99 Sale: .99
A woman stabbed with a paper craft tool, an empty house, a quirky British town full of suspects – whodunnit? Did local paper artist craft a murder? When one of her housecleaning clients turns up dead, the paper crafting tool found embedded in the woman's neck points straight to Katie. Life was busy enough when she was juggling single motherhood, part time jobs, and her passion for crafting. Now Katie's been accused of murder. Katie has her own ideas about who the real murderer is, but the inspector leading the investigation isn't interested in his prime suspect's hunches. If she wants to find the real killer before another victim drops dead, Katie will have to dig up some actual evidence.Don't miss the first book in the new cozy mystery series: The Paper Crafts Club Mystery – buy it now!
Amazon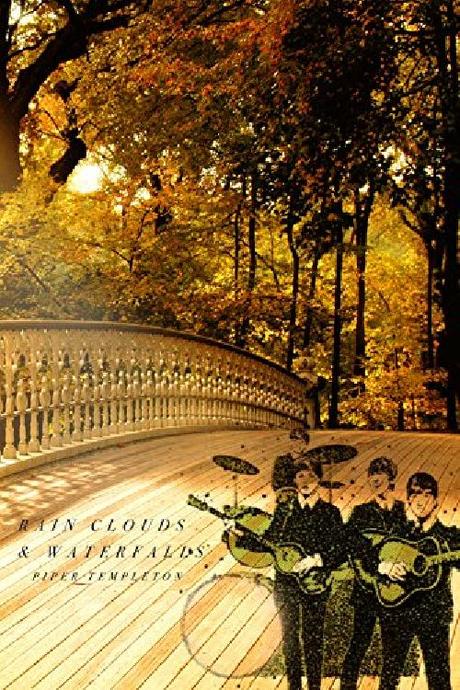 Start Date: 10-12-2018End Date: 10-22-2018
Rain Clouds and Waterfalls
By Piper Templeton
Usual Price: 2.99 Sale: .99
A novel told in short stories, follow young Ellen as she narrates each story of love, loss, longing, friendship, and entrapment. Inspired by the artistry of the Beatles, each story is framed by a Beatles song or actual Beatles event.
Amazon