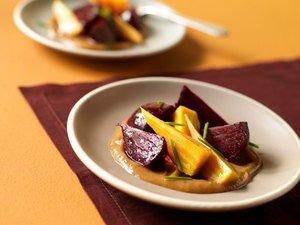 My latest contribution in Foodable TV:
Foodable TV: Sonoma's Artisan Food Purveyors Add Value to Local Restaurants
Contributor: L.M. Archer
Dining in or out tonight? According to 2015 U.S. Commerce Department statistics, consumers now spend more money eating out than they do on groceries.
In Sonoma, this increase in consumer spending pays dividends, not just to restaurants, but to the local artisan purveyors they utilize. Read more.
Copyrighted binNotes 2015. All Rights Reserved.