Name: Steph Turpin (chief fairy wrangler)
Company Name: fairy nuff flowers
Website:
www.fairynuff-flowers.co.uk
Twitter : @
fairynuffflower
Blog:
http://fairynuffflowers.wordpress.com/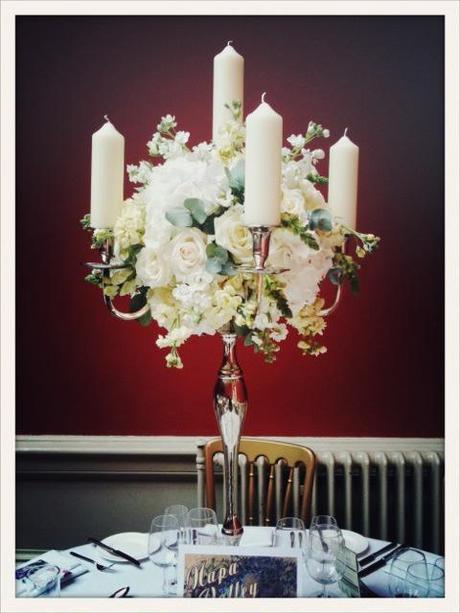 Advice to a bride when going to her first flower consultation.
Have fun. Lots of it. Flowers are amazingly beautiful things, and can change the whole feel of your big day.
I ask my brides to bring pictures of anything they love with them (not necessarily wedding related either), along with any weddingy pictures, dresses, venue...anything that helps me build a picture of how they want their perfect day to be. The more details the merrier.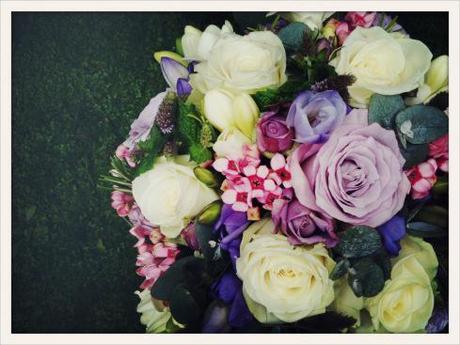 Your most memorable wedding.
I love every single one of my weddings, but the one that sticks in my mind this year, has to be Alexis and Jack's big day at The Assembly Rooms in Bath. Hugely hard work, and not necessarily my known style, but it was a perfectly planned wedding of a stunning couple, in an amazing venue with a fab team behind the scenes too. I even got to go to the wedding and had the chance to work with Marianne Taylor again, it gets no better. Trust me.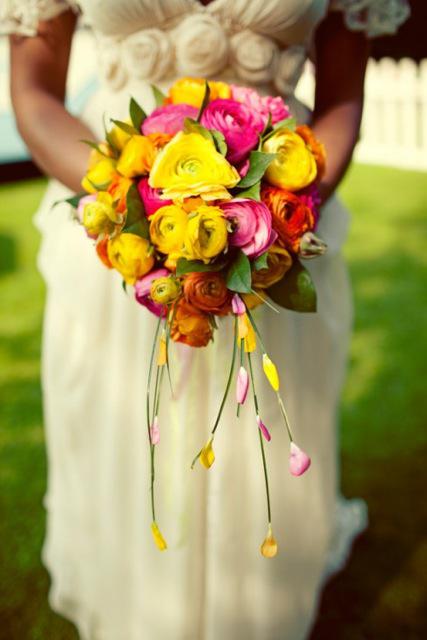 What flowers did you have at your own wedding?
I decided to do my own flowers as the local florists were very, very traditional. My favorite blooms are Peonies, but getting married in early September meant my Bridesmaids and I carried bouquets of David Austin Roses, and the rest of the wedding was filled with bundles of Phalaenopsis Orchids, Hydrangeas, Cymbidium Orchids and yet more yummy Roses. Our favours were Pocket Gardens so that our guests could grown their own memories of our big day.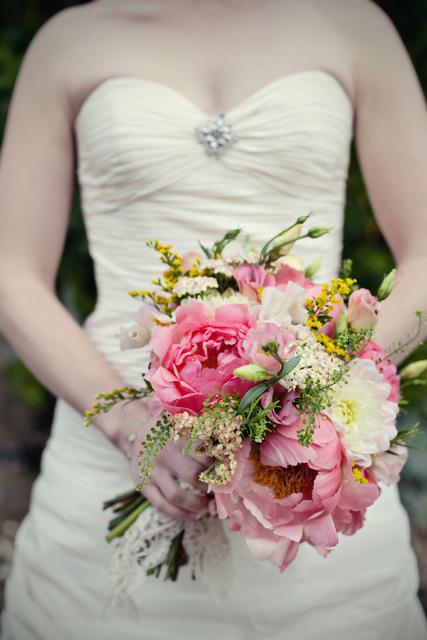 What is your favorite flower?

I have three favourites. Is that wrong? Peonies, Lily of the Valley and Hydrangeas, in no particular order. But honestly, I love all flowers. Apart from Gerberas. Sorry.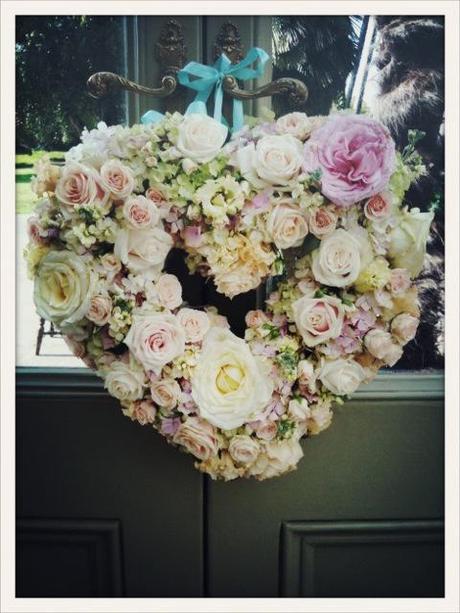 Favourite Colours:
Hugely in to bright pink and red at the moment, but love pink and lime green too, and think white and green is as classy as a classy thing.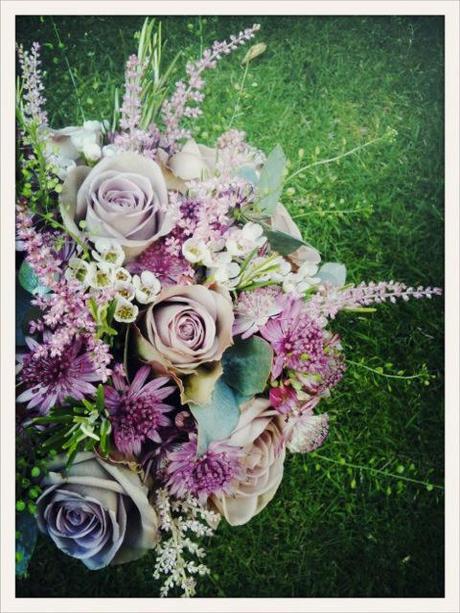 Favourite Song:
Kiss Me by Sixpence None the Richer. It reminds me of my Grandma. Completely wonderful memories.
Favourite Month:
June I think. Plenty of Peonies, the occasional day of sunshine, plenty of weddings and glasses of Pimms. It all makes me terribly happy.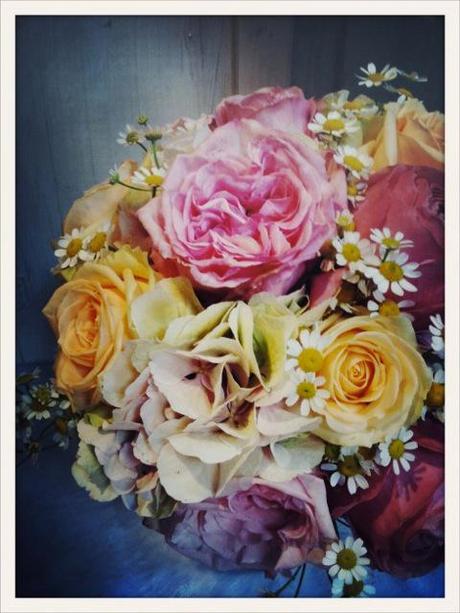 Favourite Drink:
Bellinis. They are the future. And my post-wedding celebration drink. Which means I go through quite a lot in a year...!
Favourite Food:
Chocolate cake. It solves every single 
problem. Apart from my diet.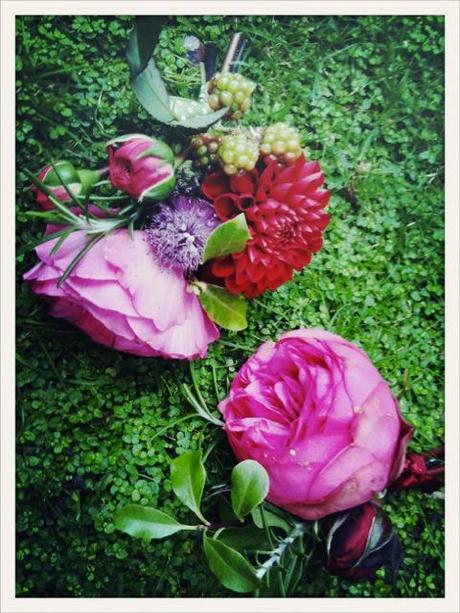 Favourite Word:
Judging by my tweet cloud, it has to be flower. No surprise there then...
Favourite Perfume:
My perfume preference has changed of late. I am now officially a Chloe girl. Either Chloe or Love, Chloe. I'm not precious.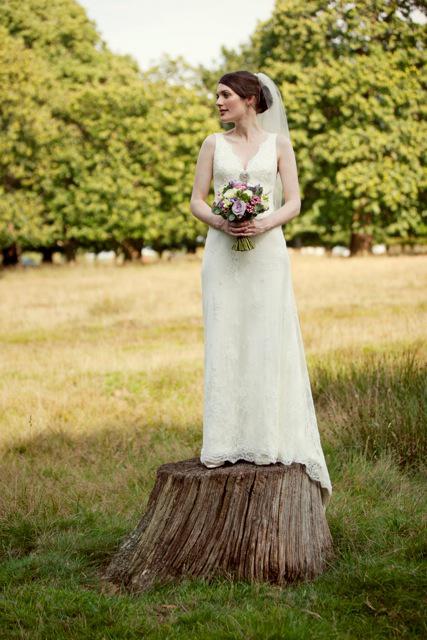 We promise to provide the most perfect petals for wonderful weddings! It's what we're good at, and where our passion lies.