Beautiful location, wonderful flowers and lots of flower enthusiasts. That is what the duo Theresa & Antonia Neubauer from Sister Mag put together over a week ago. A fun flower arranging party at Bloomy Days!
My fellow designer Rebecca & I had the pleasure to teach the ladies how to make wreaths and bouquets with a colorful variety of flowers that Bloomy Days provided for us. What I love about floral design is, that it truly brings out everyone's own creativity. Each wreath & bouquet looked different & beautiful.
Thanks to Ashley Ludaescher's great Photos, I get to share with you our floral Sunday afternoon.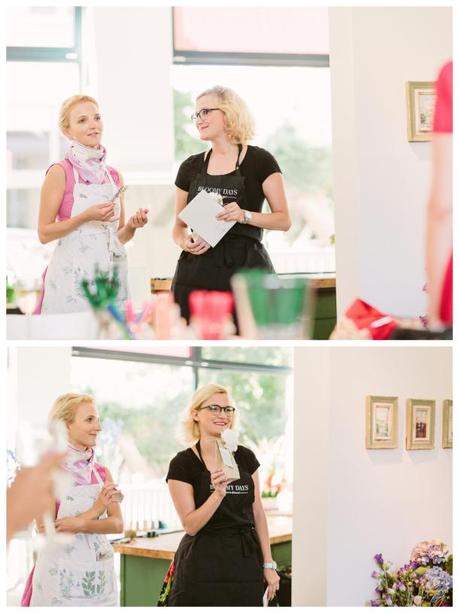 Theresa & Antonia getting the party started.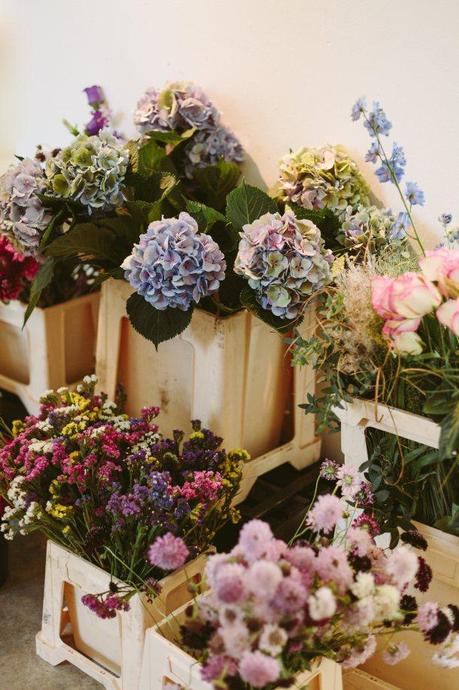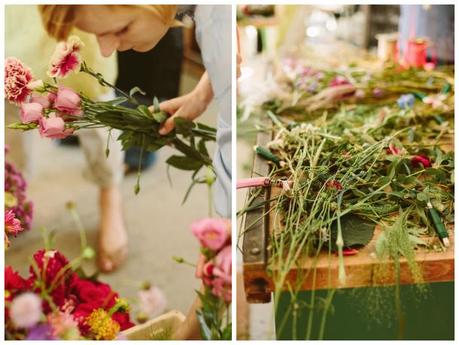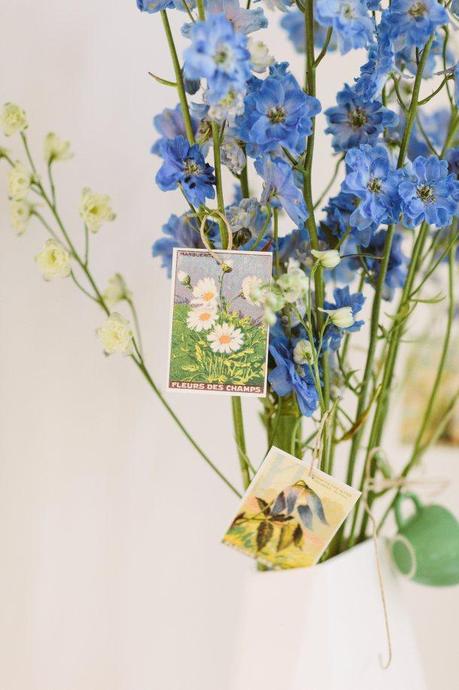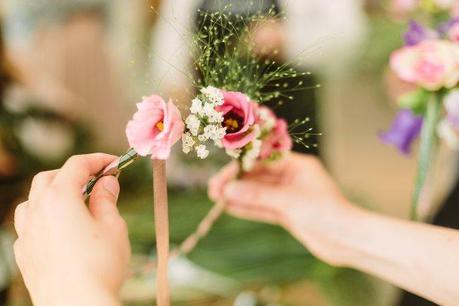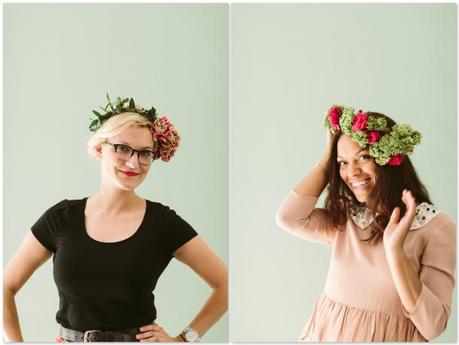 Antonia & Rebecca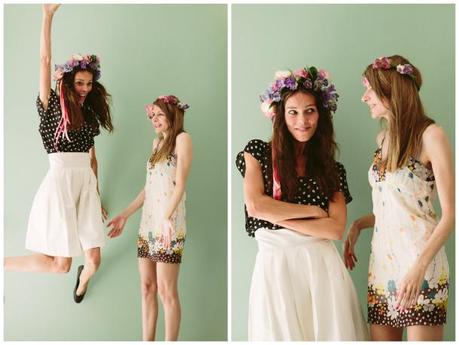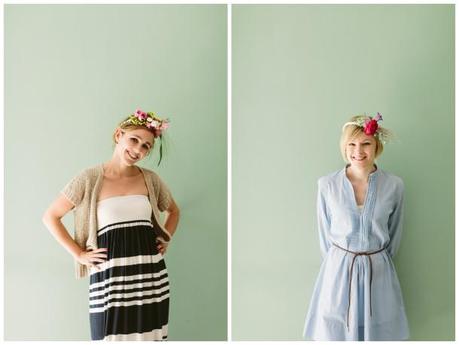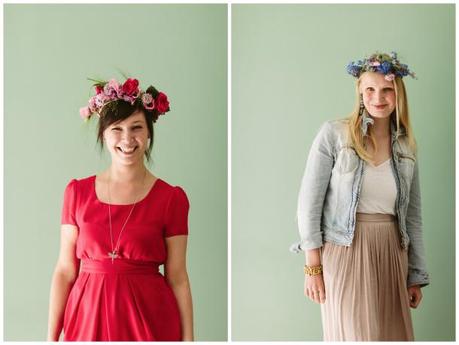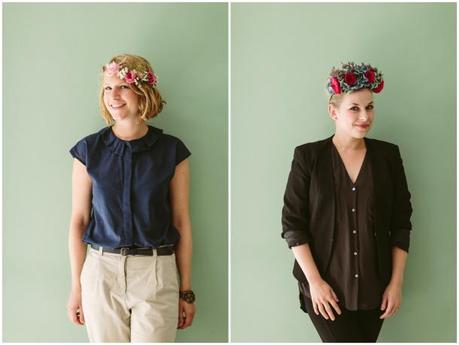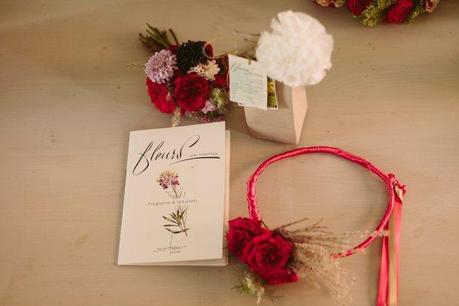 Hand-made goodie bags by Sister Mag.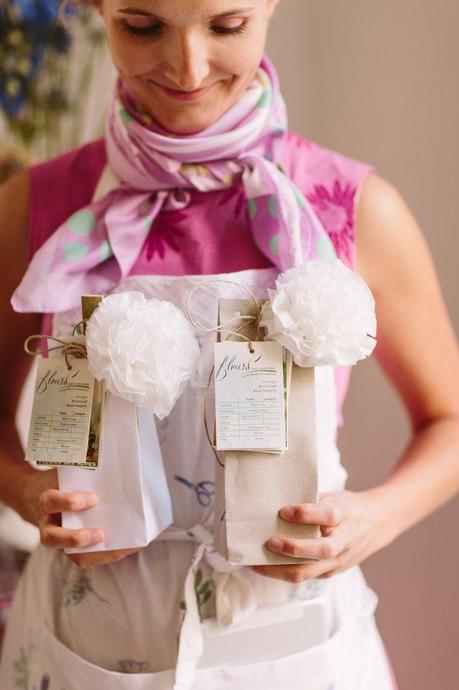 Antonia Neubauer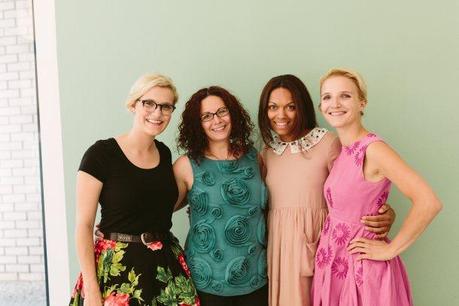 Theresa, Me, Rebecca & Antonia
Photos provided by: Ashley Ludaescher
Organized by: Sister Mag
Location & flowers by: Bloomy Days
Related articles by fellow bloggers and participants.
http://fun.kyti.me/index.php/2013/08/flower-crown/
http://pinspiration.de/alles-was-das-blumen-herz-begehrt-blumenbindeparty-mit-sistermag-bei-bloomy-days/