This week I've been hanging out with my friends in Breslau. Finally I made it here, since they have been telling me to visit for over a year now. The weather is not much different then in Berlin but it was definitely good to get out of the city for a bit.
Besides touring through Breslau (Wroclaw), naturally I also wanted to check out the flower market. So glad I had the best tour guide on my side who knew exactly where we had to go.
We arrived about an hour before it was going to close, so the wholesalers were already starting to pack up. But we still had plenty to see.
Welcome to the 'Hala Kwiatowa'.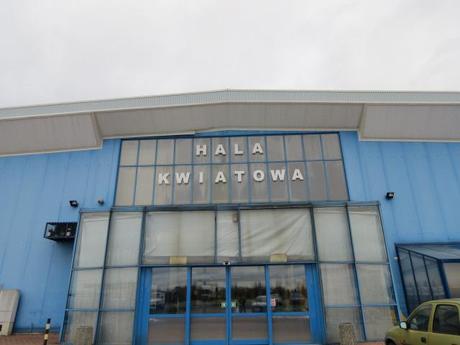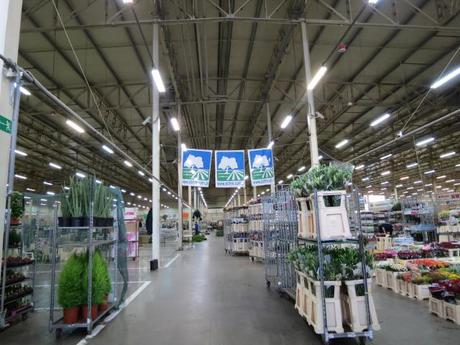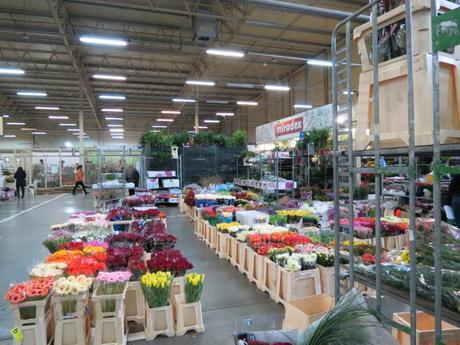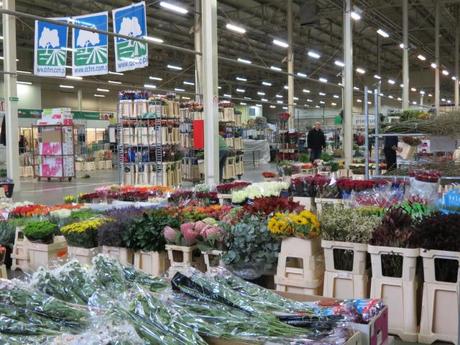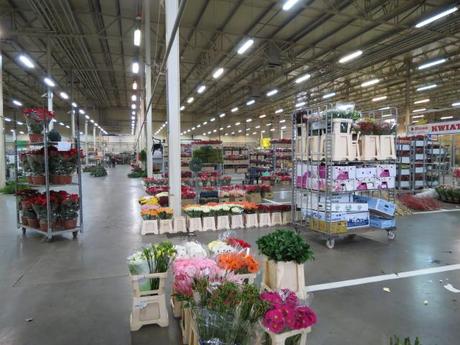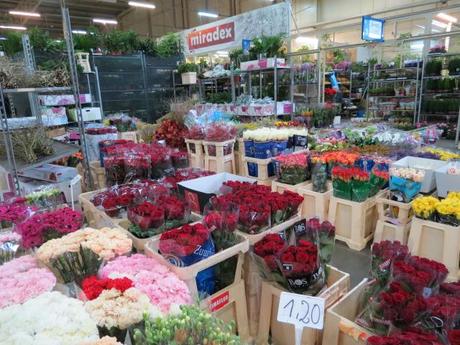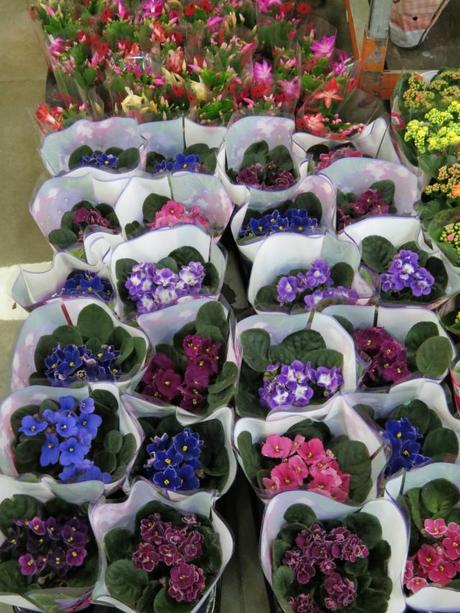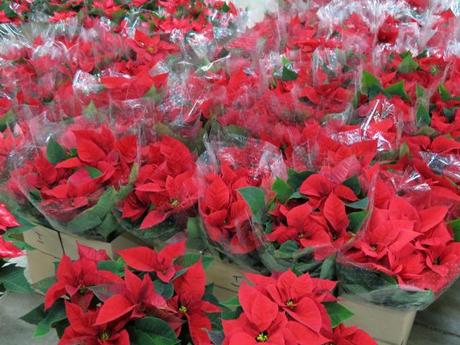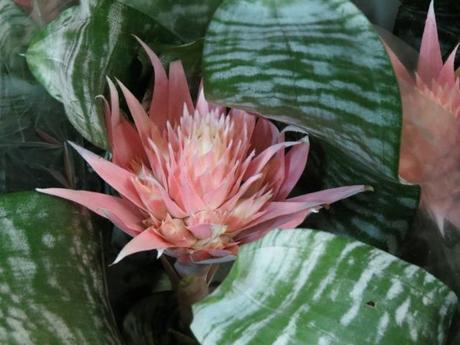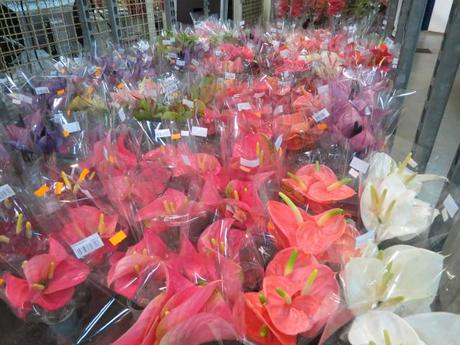 Slowly we made it next door to the supply section.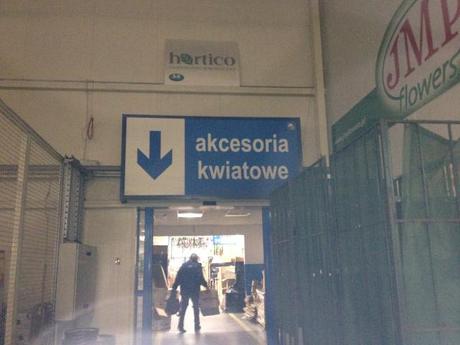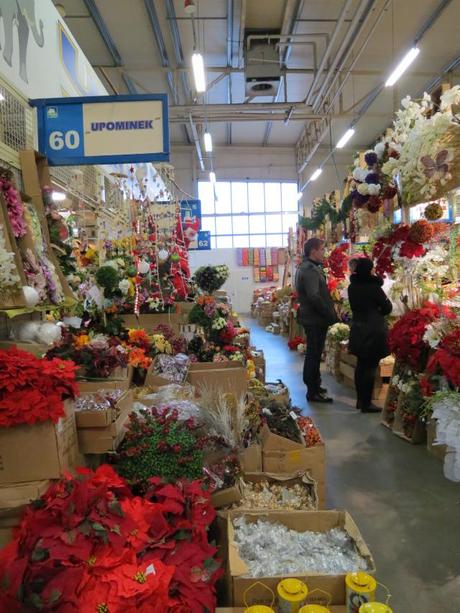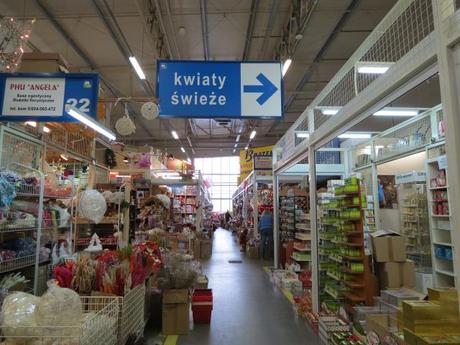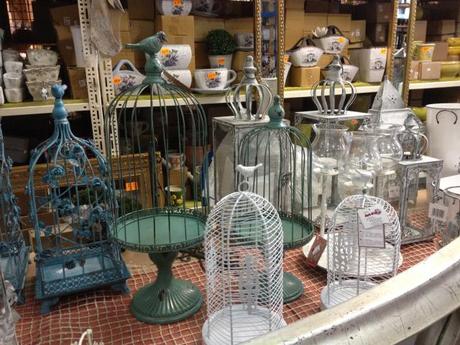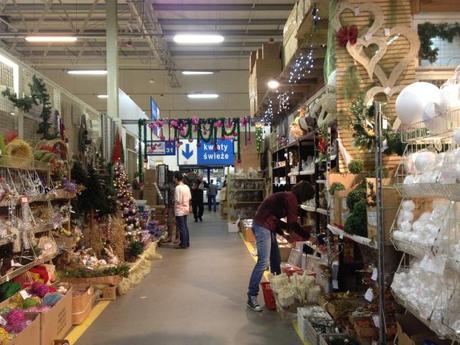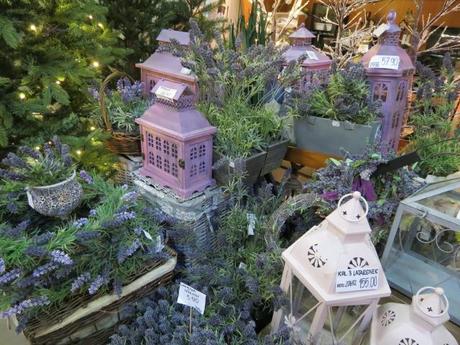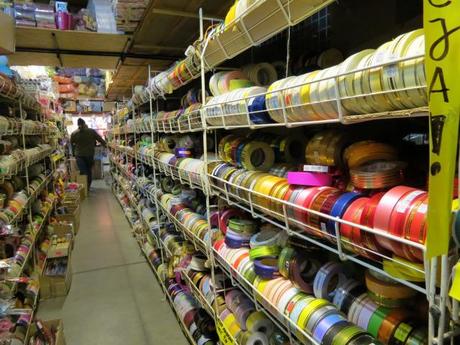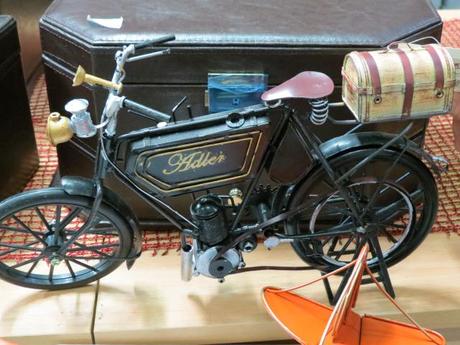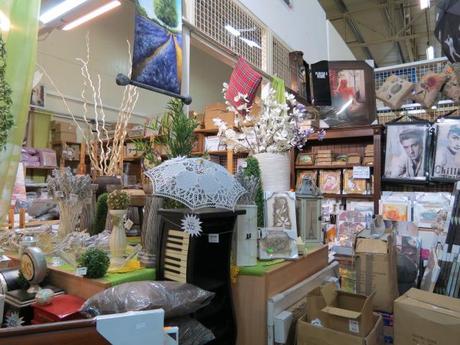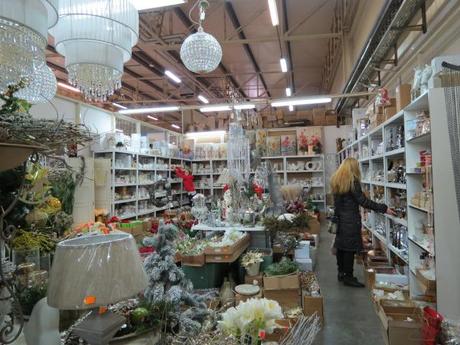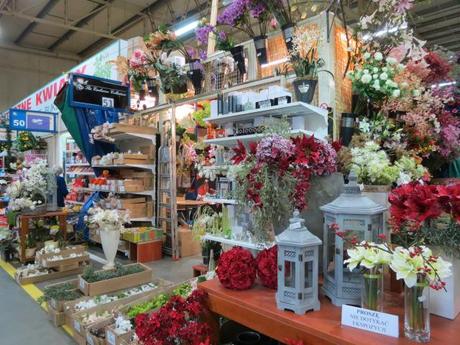 As you can see, the place is loaded with stuff.
We closed the place and walked out of there with quite a few bags. I bought new bird-cages!!! The little things that make me happy

Botanic Art