I hope you enjoyed this weeks floral inspirations. I am wrapping up our 2nd floral session with a bouquet, designed with ranunculus, bleeding heart, stock, andromeda branches and dots of blue cornflower.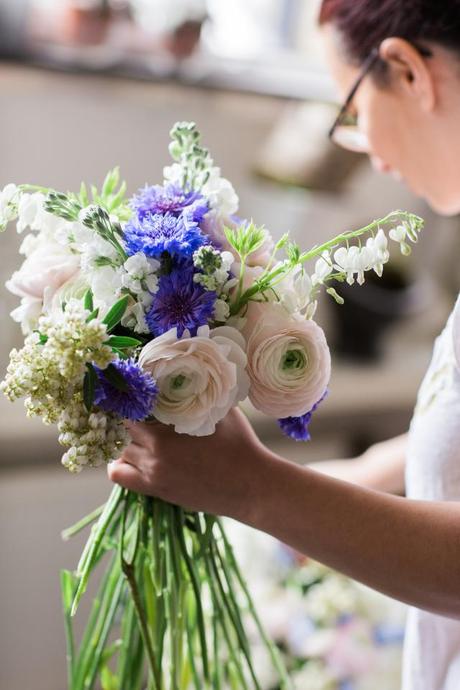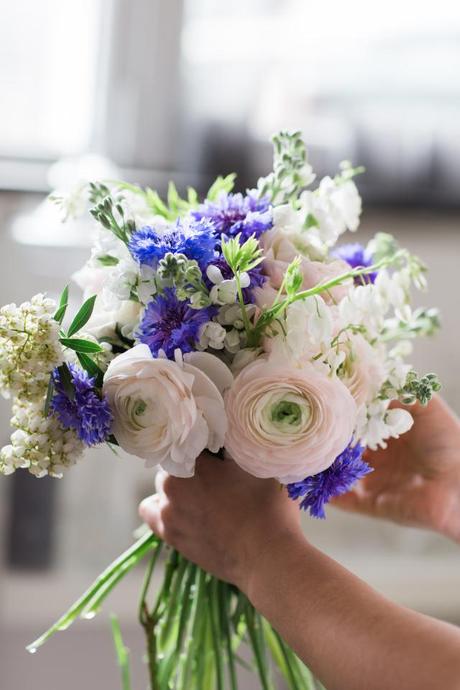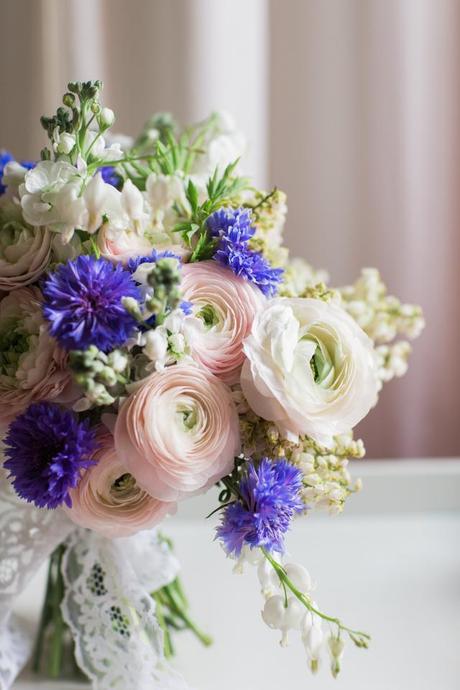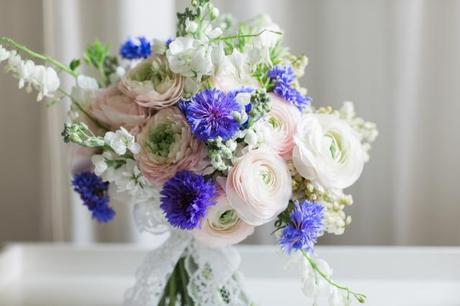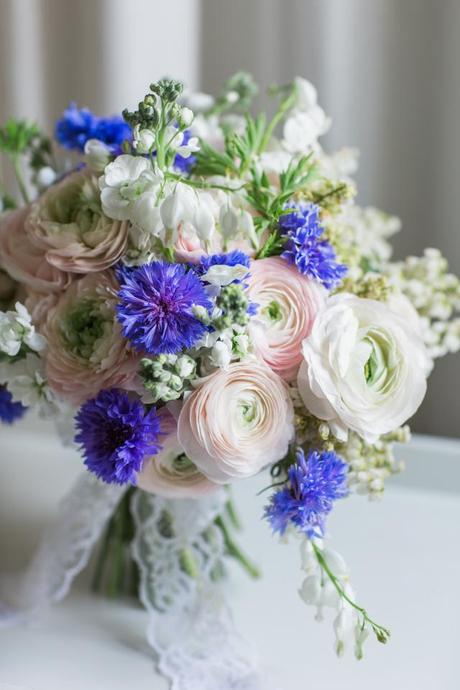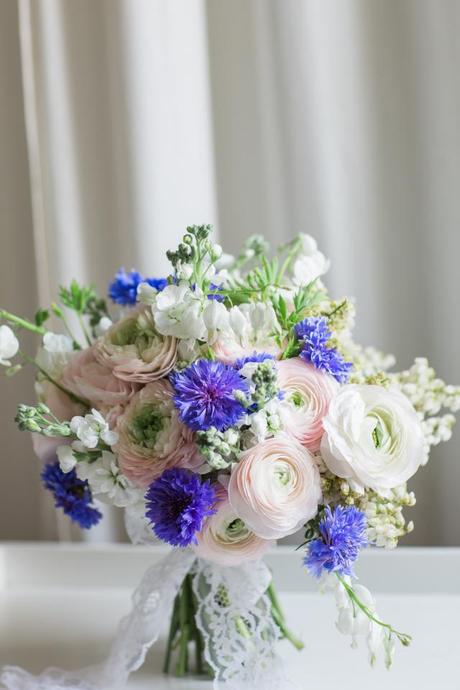 Ashley Ludaescher took all the wonderful images and I am looking forward to work with her on our next session.
Wishing you all a wonderful weekend.
Botanic Art