Flip flops are one of the world's most versatile shoes. Flip flops can make a thrown-on set of clothes into an outfit or turn a casual dress into party-mode in an instant. If you get the right pair of flip flips you can wear then for anything from glamorous parties to a quick trip into town, lazing on the beach or even hitting the bars.
Super Glam
To really turn a few heads, try pairing your flip flops with a maxi dress and some sparse, chunky gold jewelry. Subtle enough to wear during the daytime, yet elegant and polished, this has been a cover-girl look for decades. When the sun comes out it's a look that's sported by a whole host of fashion forward celebrities as well as being seen in the window displays of a variety of fashion houses. Match them with a maxi dress in pale yellow or stripes and big shades for breezeless summer chic.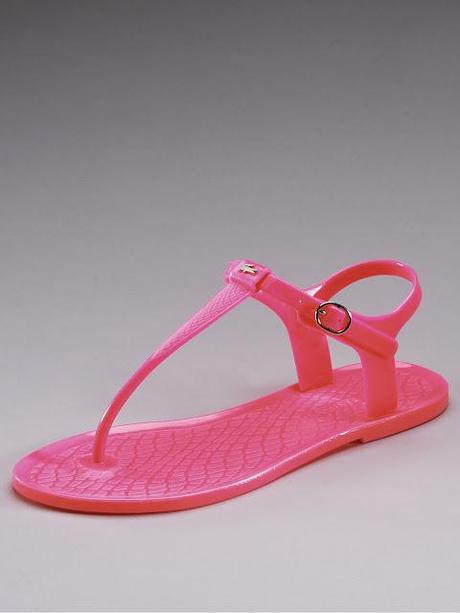 Surfer
Flip flops look great styled down too. For a 70's look with a modern twist you could try them with a fitted denim skirt and an embroidered blouse, or even a pair of uber-fashionable wide vintage flares. This look only takes moments to put together and is great if you want to create an effortlessly stylish outfit which requires minimal effort.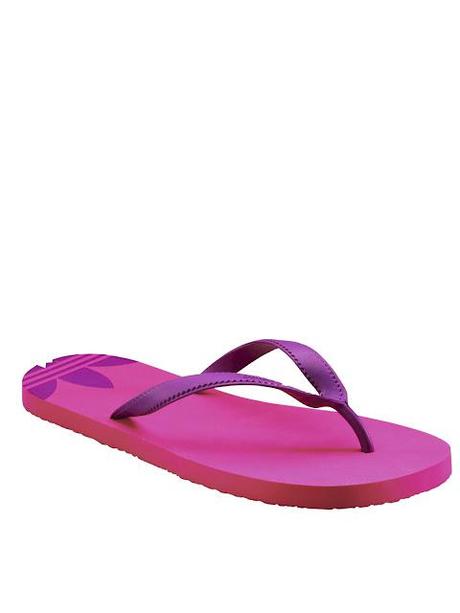 With boho chic riding on a fashion high at the moment, adding a pair of stylish flip flops to your outfit is a great way to update your style without rushing out and buy a whole new wardrobe.
Casual
Those of you wanting to dress down and feel a little bit more comfortable could try pairing your flip flops with a pair of tapered shorts and a loose fitted shirt. This look is great if you're having a quiet day and want to keep your style relaxed, yet still want to feel fabulous. Tapered shorts also make your legs appear thinner and the loose fitting shirt will help you to stay cool in the summer heat.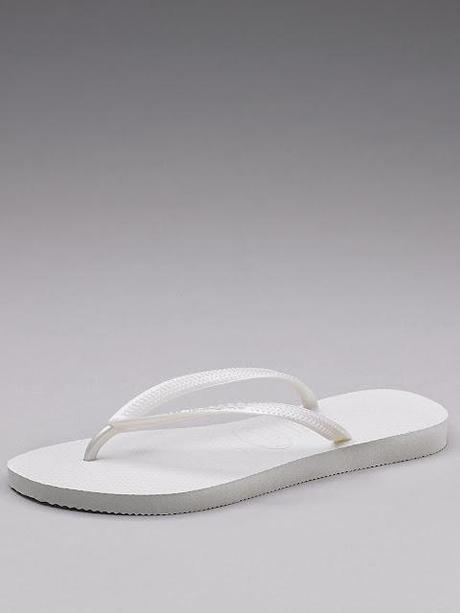 Vintage




Vintage clothing is as popular as ever. Flip flops are a great way to compliment your vintage outfit to make sure it's ready for a night on the town, a house party or even a cultural gallery show. You can really have some fun with this look. Shaggy denim jackets, retro t-shirts, long skirts, playsuits, footless leggings and more – as long as it's vintage, flip flops will compliment it perfectly. 

Enjoy summer and have fun!


x