......and just like that five years rolled by !
Time definitely flies by, when you are having fun. Well, not exactly fun all the way, but more like a mixed bag: lots of emotions, drama, adventure, learning, tears, sleepless nights, sweaty palms, arguments, long credit card bills, countless writing and signing contracts, compliments, trolls and and lots and lots of photos.
I still remember my first post in a pair of metallic shorts and purple blouse that hubs darling clicked on our way out to dinner- gosh, I have come a long way since then! With no pre-planning or action-plan  I started my blog, which till date I feel needs so much work and TLC. With the mere thought that of " I'll go with the flow " in my head, I embarked on this journey of becoming a blogger. The journey so far hasn't been entirely pleasant, the arguments and fights with hubs darling and the occasional motherly-guilt of being negligent towards my only child- it is killing! I learnt the rules of this game the hard way, but now I feel more balanced and in control of time and my homely duties. There is still so much that needs to be done, insert a full blog spruce up which BTW is underway, but it feels good to be recognized as an INFLUENCER.
This title comes with a price and it's own set of rules, which I wish someone had told me before I got into the blogging business. For all those who think fashion blogging is solely about wearing cool clothes and pretty makeup and fancy shoes, let me throw some light on all the hardship that goes into bringing everyday prettiness to your feed, or at least on the five things I wish someone had  told me warned me of.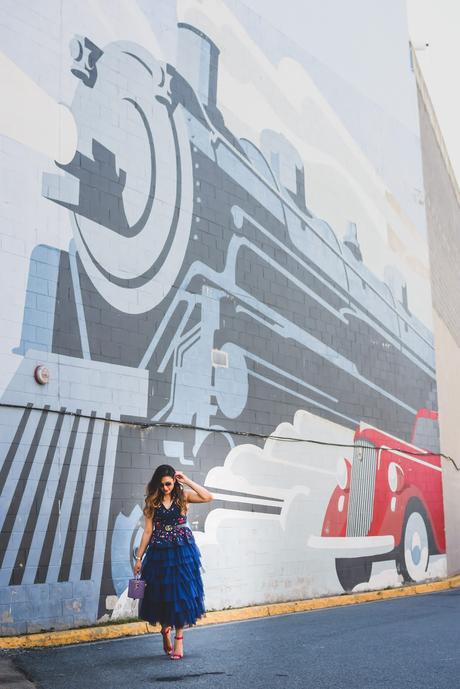 J CREW peplum top, buy same // ASOS tulle skirt, buy similar // GUCCI belt // SAM EDELMAN heels 


JavaScript is currently disabled in this browser. Reactivate it to view this content.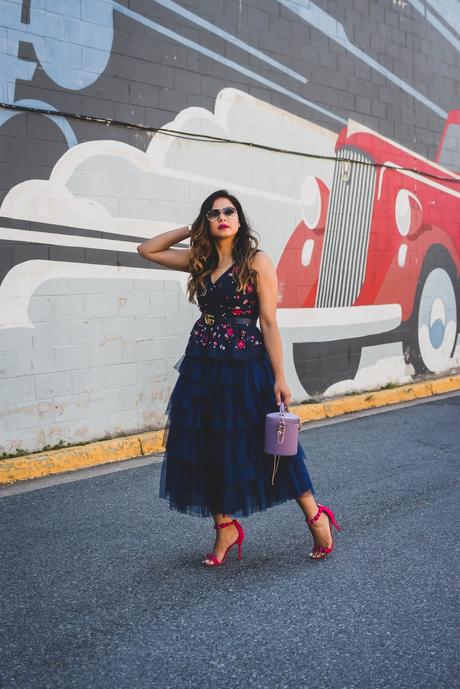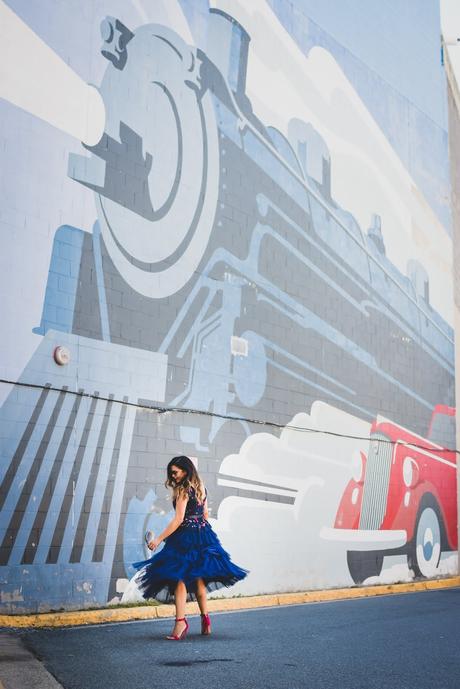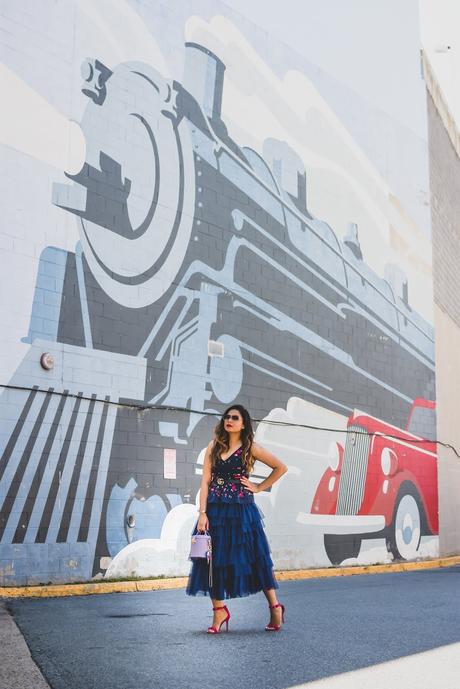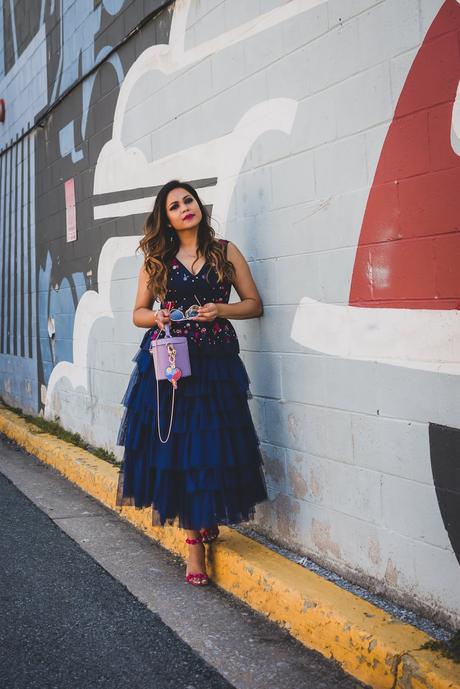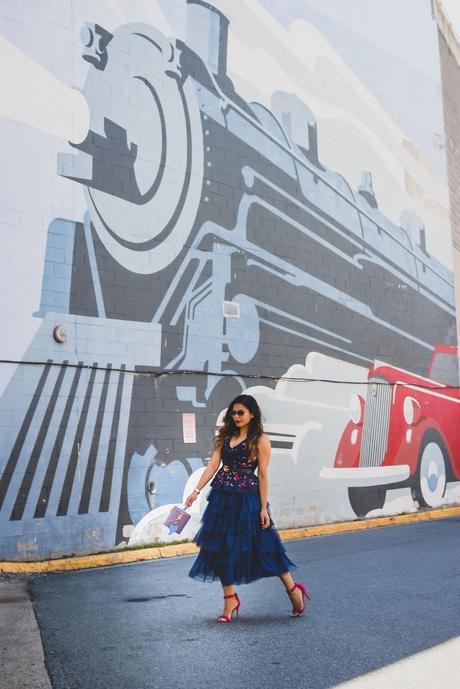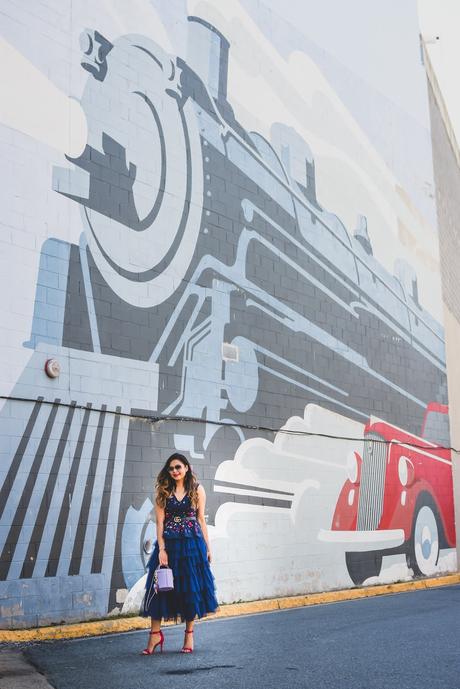 The husband-wife bickering

- I might not be the only one, but I know of a bunch of bloggers who've complained of unnecessary arguments with their significant other on trivial matters. Be it the wrong angle of the picture clicked, if your BF or husband is the designated photographer, or an unwanted remark on something you were excited about- really silly stuff most of the time. In my case it was mostly my over-obsession with this third baby of mine. But by God's grace, things never blew out of proportion and most of the times we handled it without lugging it too far.


It is a more than a full-time job

- Some bloggers call blogging their side gig, but little do they confess that it is much more work than the full-time 40 hours of weekly work. I had definitely not bargained for this and I would blame Social media for this. I shouldn't be complaining coz eighty percent of my sponsored work comes from Instagram, but I swear-' it is a lot of work.' Photo, editing, posting, hashtags, promoting, likes, comments and then replying. This is worth few hours of work on just one media, there is a few more that needs daily attendance, and then there is the blog too at the end.... HALLELUJAH !
Blogging gave you shopping tendencies - and I am guilty. In my early days of blogging, when I was new and I thought every other blogger was far better than me, I used to rampantly buy stuff that they were wearing or sharing information about, coz I thought it was trendy.  I would just buy and hoard, because obviously style and clothing is very personal- what suits her or her, might not suit me. So I bought, tried, didn't like and never bothered to return. It was until my closet was busting with clothes and shoes and husband was constantly reminding me of my overindulgence, I realized how I had embarked on the road to becoming a shopaholic. Now, I resist, make a list of what I need and may be just take cues from other bloggers for things I am looking to buy and then decide. I shop smart and refrain from over spending.


Blogging gave you major FOMO

- prove me wrong if I said we all have FOMO-fear of missing out! I bet we all have this feeling once during the day, proof you checking your phone every few minutes. The fear of missing out is natural and we all have our moments of FOMO. My current FOMO- NYFW. I love seeing NYFW photos and I have been there once and seen it all, but I still have the fear of missing out. I feel I am missing out on what could be a great networking opportunity or my street-style moment landing me on a magazine cover. But we got to do what we got to do.....and take charge of our time.


Blogging ain't easy and is a serious commitment 

-unless you are seeking a platform just to connect with other like-minded people, blogging is a huge commitment. It is like your baby that needs a proper direction and nurturing every step of the way. There is a constant pressure of delivering your best, especially when there are too many fishes in the pond. There is the never-ending competition, continuous self-evolvement, countless emails to prospective blog partners and so on so forth. One or two days of irregularity and you are back to ground zero. It is your business and you run this one-man-show- where you are the employer, the employee, the handyman, the IT guy, the secretary, the manager, and the peon too. I've honed the individual skills, but the learning process continues. My blog is my third child and I would like to take it places and see it flourish.


SHOP MY OUTFIT




JavaScript is currently disabled in this browser. Reactivate it to view this content.