Looking for some gorgeous bridal beauty trends? Here are five rising fashion fads that are taking the wedding beauty scene by storm:
1. Bohemian Bridal Styles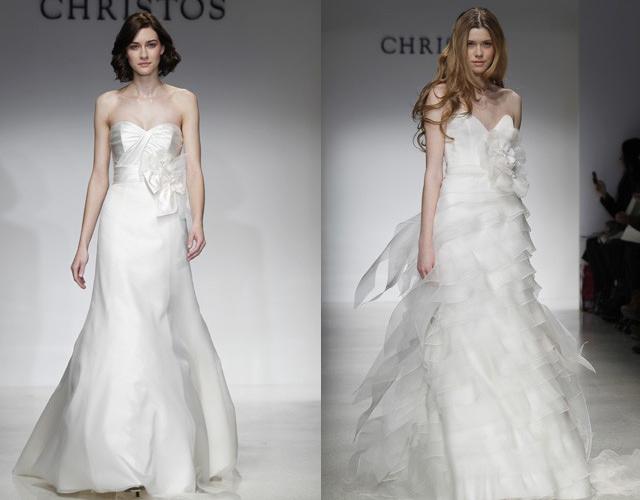 Designers like Christos are pioneering a more Bohemian, rather than strictly Victorian approach to wedding gowns, with understated makeup to match.
2. Purple Smoke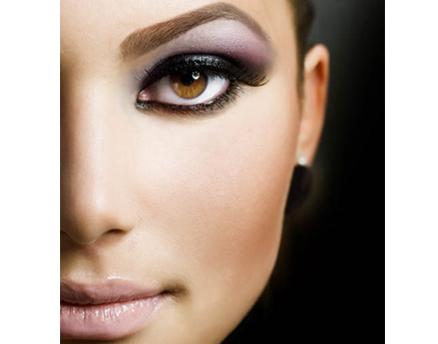 Not quite as daring as red but bolder than blue, a smokey, purple look is in fashion this season (and not just for your bridesmaids.)
3. The No-Makeup Makeup Look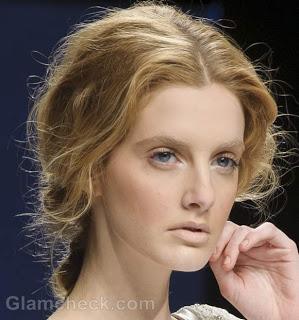 Rather than no makeup at all, the idea is to use makeup to affect a more natural look.
4. Emphasized Features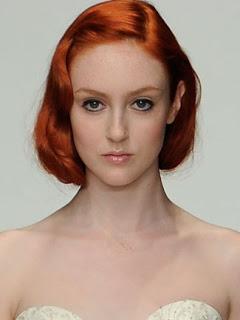 Here the idea is to affect one area, like say, the lips, while underplaying the eyes and cheekbones and so on. Excellent for drawing attention to a specific feature.
5. Big, Smokey Eyes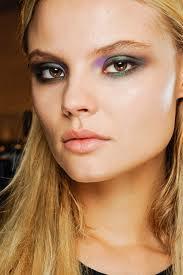 This unconventional look is for the brave bride who's not afraid to add the slightest touch of glam to their look.
If these five styles don't do anything for you, try experimenting and browsing fashion magazines until you find something that suits your wedding style sensibilities.
Gilbert S for Raymond Lee Jewelers, South Florida's premiere source for buying and selling luxury watches and designer jewelry.