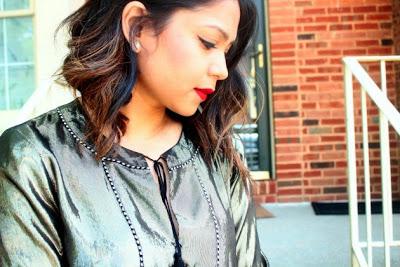 Hey Gorgeous !
It is a celebration: my baby hit the 
500th post mark.
This couldn't have been possible without the love and support of all you guys. I am really thankful to all my friends, family and followers across the globe for their unconditional support and over-these-years encouragement. If it wasn't for all you guys, I wouldn't have made it this far. 
There were times when I would think to myself: "does anyone read my blog, does anyone really care for what I wear or even recipes that I share?" Each time this question crossed my mind, the answer would come in the way of a private message or a sweet email from an avid follower, about their love and appreciation of what I was doing. Honestly, that was the only hint I needed to know that there were people, even it was a handful, who endeared me from deep within. It was this very gesture that kept me strong and motivated. I really couldn't thank you all enough!
Now that I have reached this milestone, it is time for some change. The planning is underway which means in the near future a blog makeover is definite. One major change happening is that from now on my blog will no longer be a Lifestyle blog. Going forward MYRIAD MUSINGS will function exclusively as a " FASHION & BEAUTY BLOG". Occasionally I will be posting some lifestyle topics, just to accommodate my prior sponsored commitments, but otherwise: be ready for witnessing some major fashion and fancy on the blog. 
To commence this change, there is something sparkly in-store today, and the best: my favorite shade of red is here too......just to say hello! Hope you like 'em !!!!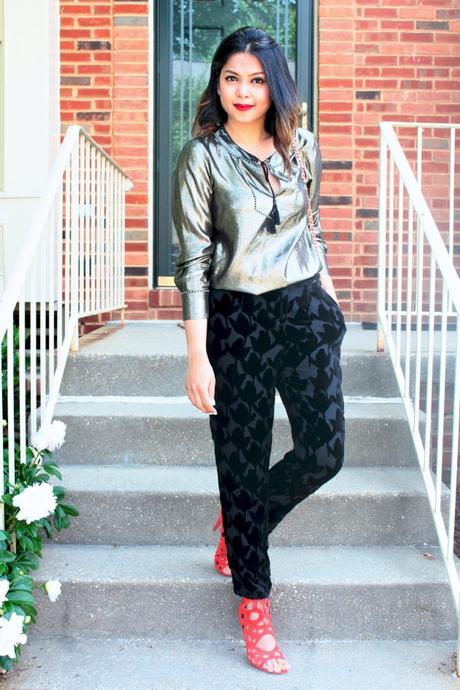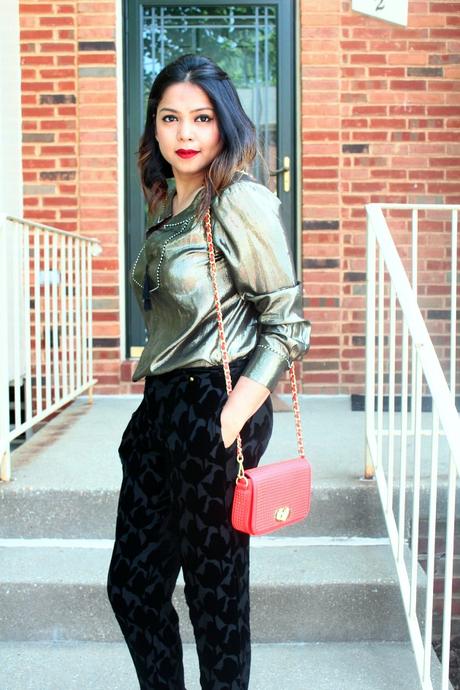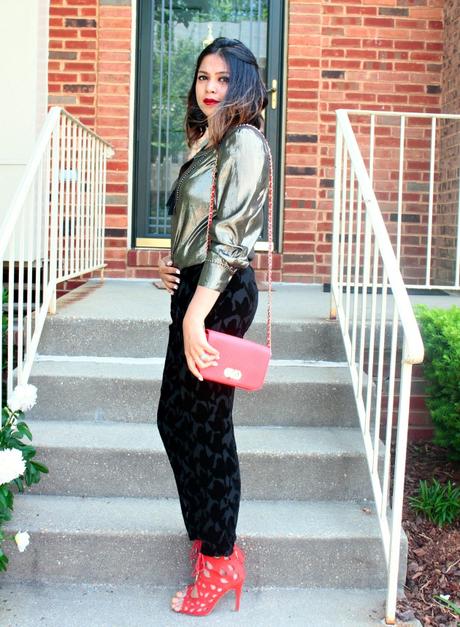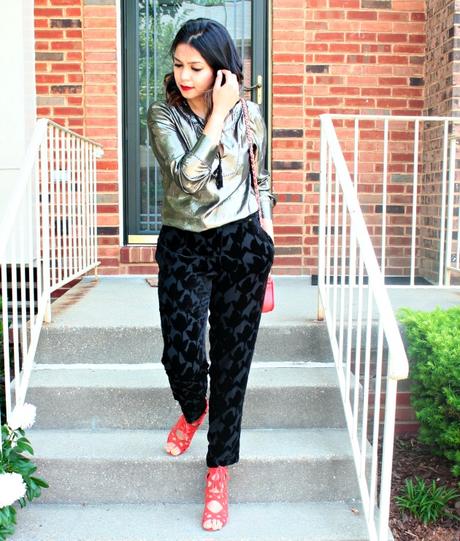 Have a great day and thanks for stopping by.
XO