Five Friday Favourites is a weekly meme hosted by Amanda over at
Book Badger
. Every Friday she chooses a new topic - full list of topics can be found
here
.
This week's topic is "Favourite Books I Received As A Gift." To be honest, there aren't a whole ton. People know I love books - but they also know I buy a lot of books. So while I get a ton of Amazon and Chapters gift cards, I don't often get real books. But there are a few:
1. The Lord of the Rings by J.R.R. Tolkien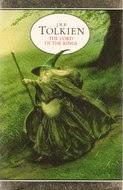 My dad gave me this beautiful, hardcover one volume edition of LoTR and I absolutely love it.
2. The Hobbit by J.R.R. Tolkien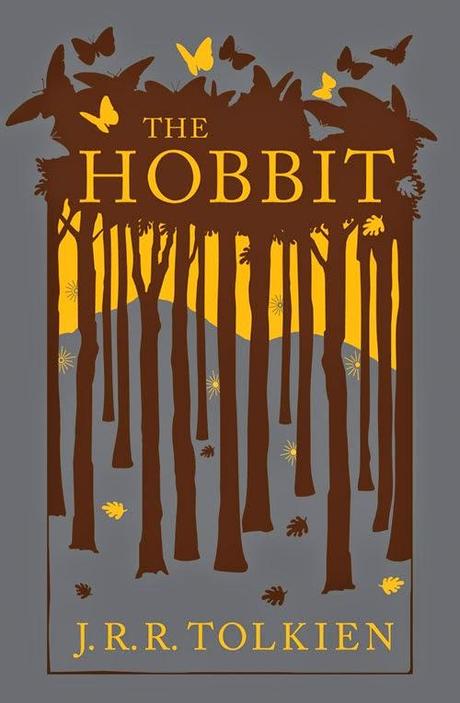 This one I got for
Christmas
this past year from my husband - I had somehow lost my original copy of the book and with the movies coming out I wanted to have one around so I could re-read it. I love this clothbound edition - so pretty!
3.  The Night Circus by Erin Morgenstern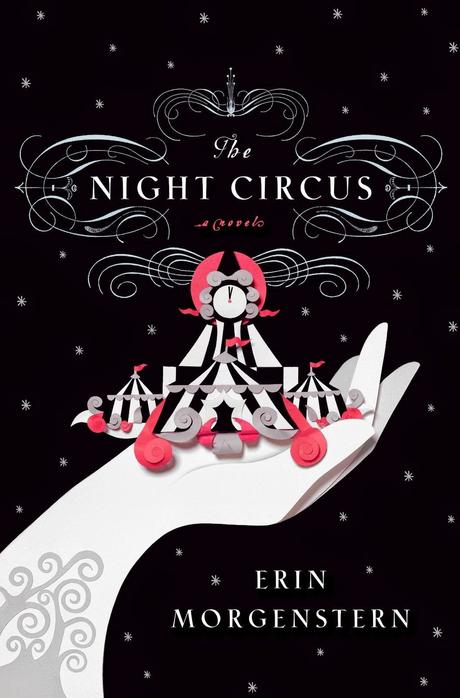 Katrin from Land of Candycanes sent me this one as part of a three-person Christmas book swap and I absolutely love it. I've been rationing it out because I love it so much that I don't ever want it to end!
4. Gone Girl by Gillian Flynn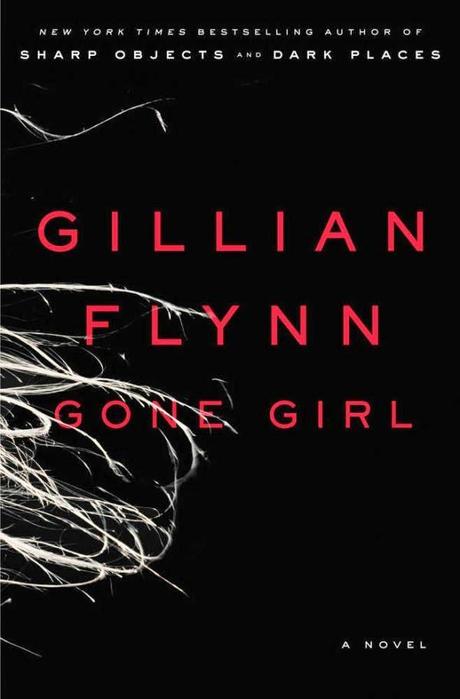 I got this from Martha as part of the same Christmas swap as Katrin's and though I haven't read it yet, it's sitting there in my TBR pile and makes me happy whenever I look at it.
5. Oxford English Dictionary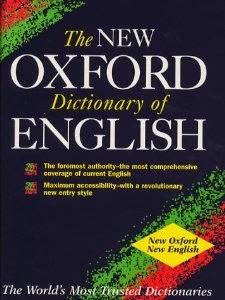 My dad got me this when I graduated from high school. It's huge and cumbersome, but I adore it. It's gotten so battered that the slip cover doesn't stay on it anymore, and there are so many random things tucked between its pages that it's impossible to look anything up without unleashing a flurry of random papers. But it has been on my shelves for all of my adult life, and I've actually been nerdy enough to randomly read pages of it for no reason. I don't remember many of the words I learned, but it was entertaining at the time.
My dad also got me an atlas that I spent many hours poring over, listing all the places I wanted to see (hint: everywhere). And a huge book called
The Art of Looking Sideways
that is just full of random awesomeness and so fun to poke through. And my husband got me a bunch of fabulous books - most recently, along with
The Hobbit
, a box set of J.K. Rowling's
The Hogwarts Library
(containing
Fantastic Beasts and Where to Find Them
,
Tales of Beedle the Bard
and
Quidditch Through the Ages
) which is totally awesome.
What are your favorite books you received as a gift?