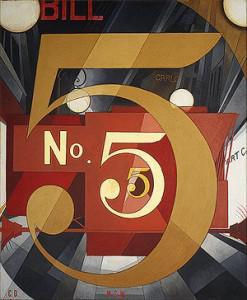 This set of Five Friday Facts comes as a follow up to a recent post on the Obama Admistration's Smart Grid Policy. The following facts all come from the government's Policy Framework for the 21st Century Grid:
The National Academy of Engineering named electrification the greatest engineering achievement of the 20th century (NAE 2003).
There are more than 3,000 electric utilities in the United States (EIA 2007).
To date, 25 states have already adopted policies relating to smart grid technology (NCSL 2011), resulting in "a lot of different smart grids" (McGranaghan 2010).
Today, only about 2.5% of U S electricity is provided through storage, although other countries, such as Japan, use storage for up to 15% of their energy needs (EPRI 2011b, pp 5-22).
According to a study by The Brattle Group, investing in technologies that better manage energy use during the highest demand periods and increase energy efficiency could alleviate the need to build 90 gigawatts (GW) or more of power plants by 2030 (Brattle Group 2008). This is equivalent to avoiding the construction and use of approximately 90 large power plants.
Image source: Metropolitan Museum of Art